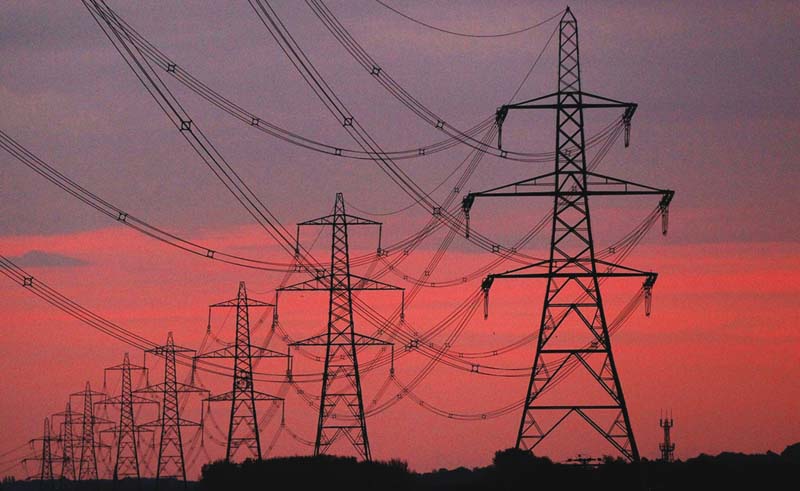 ---
ISLAMABAD:



The proposal of privatising power distribution companies drew the wrath of senators who demanded on Thursday that it should not be done without taking all the stakeholders into confidence.




The issue came under discussion during a debate on a public petition. Senate members simply rejected the proposed privatisation of power distribution companies including Lahore Electric Supply Company (LESCO), Faisalabad Electric Supply Company (FESCO) and Islamabad Electric Supply Company (IESCO).

Labour union leader Khursheed Ahmed had filed the petition which said: "The proposed privatisation of profitable electricity companies i.e. LESCO, FESCO and IESCO without thrashing out its pros and cons in consultation with the representatives of CBA Union and other stakeholders would possibly lead to increase in electricity prices and eruption of inter-provincial disputes like water distribution."

Read: PIA's privatisation: Government gives fresh commitment to IMF

The lawmakers questioned as to why profit-making institutions like these are being privatised.




Pakistan Peoples Party (PPP) Senator Usman Saifullah Khan said that energy sector of the country was being monopolised in the hands of the two or three groups through the privatisation process.

Col. (retd) Tahir Mashhadi of the Muttahida Qaumi Movement (MQM) said that no privatisation transaction in the past was corruption-free and Karachi Electric Supply Company (KESC), now K-Electric, was one such example whose management did not even recognise the government.

"It is an anti-poor policy and the government should take steps to end load-shedding," said Usman Kakar as he recalled tall claims of the government about the issue.

Mushahid Hussain Syed of the Pakistan Muslim League-Quaid (PML-Q) said that the petitioner had argued that the move just reflected loot and plunder of the national assets.

Pakistan Tehreek-e-Insaf (PTI) Senator Mohsin Aziz suggested holding a debate before privatisation of any institution, saying the government wanted to use this money in debt servicing.

However, General Qayyum supported the privatisation process of the government. "Privatisation is in the interest of the nation," he said.

Wrapping up the debate, State Minister for Interior Baleeghur Rehman assured the house that all the stakeholders would be taken on board.

He pointed out that Pakistan International Airlines, and Pakistan Steel Mills were profitable organisations in the past and differed with the argument that they are still making profits.

Read: PAC partially endorses PIA privatisation plan

Senate Founding Day

Meanwhile, the Senate has set another tradition under the leadership of its chairman Mian Raza Rabbani and commemorated, for the first time in its history, August 6 as the founding day of the house. The first session of the upper house of parliament had taken place on August 6, 1973.

Published in The Express Tribune, August 7th, 2015.