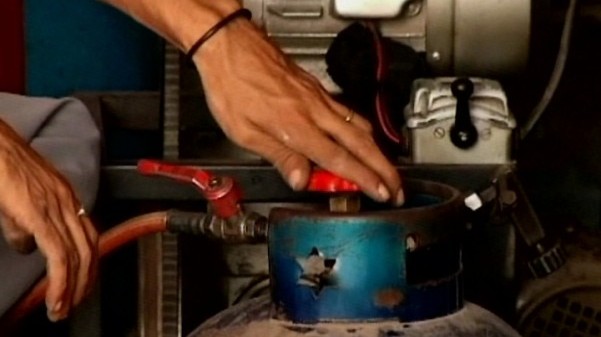 ---
ISLAMABAD: Chief Justice Iftikhar Muhammad Chaudhry said that the prime minister should oversee the new bidding process for the import of Liquified Natural Gas (LNG).

The chief justice issued these directives during the suo motu hearing of the LNG scam case on Tuesday.

He also asked the Ministry of Petroleum to send a new summary to the Economic Coordination Committee (ECC) of the Cabinet for the fresh bidding.

Chief Justice Iftikhar Chaudhry said that the court has to ensure transparency in the award of the contract in order to save the country's exchequer from losses.

The Ministry of Petroleum had awarded a multi-billion dollar contract for LNG import to a French firm by ignoring the lowest bid jointly offered by the Fauji Foundation and Vitol.

Supreme Court (SC) on Monday directed the Economic Coordination Committee (ECC) of the Cabinet to take up the issue of the award of a controversial contract for the import of LNG to a foreign company.

The  contract, which was awarded to Four-gas company, caused one billion dollars loss to the national exchequer.

The court has asked the ECC to involve Four-gas in the process with the consent of the prime minister. The court also asked relevant officials to submit a report on actions taken on the court orders on Tuesday.

Meanwhile, Sharif-ud-din Pirzada, who is councel for the Four-gas company, said that the country has not suffered from any loss by signing the LNG contract.