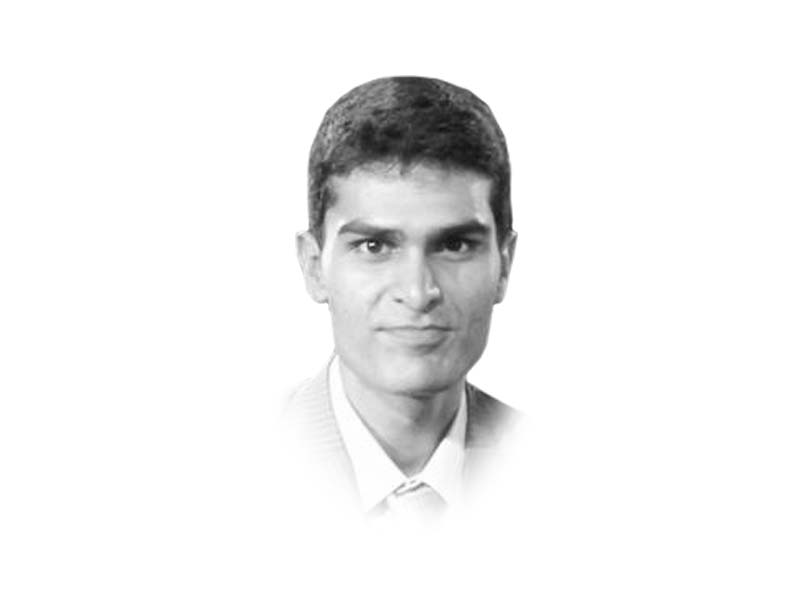 ---
It has been almost four years, though it seems like a lifetime ago that I was first introduced to the world of Japanese Animation or Anime for short. In 2011, as I would continually pass by the room of a student in my hostel, I would see him with his face distorted with concentration as he saw, what I presumed at the time to be, childish cartoons. I thought the boy might have some sort of a disability and so I finally confronted him, thinking that maybe an honest discourse can cure him of this unseemly obsession.

After failing to normalise him, I instead found myself watching this mysterious cartoon myself. It has been several years now and I have invested thousands of hours on this amazing piece of art. Choose whatever genre you want — sci-fi, thriller, comedy or romance — anime will not fail to amaze you. Most of the characters are built around people in Japan and so one is introduced to a very exotic and fascinating culture. The tendency to romanticise a lost age or the inability to fit into the modern world will be themes that most of us will not fail to relate to.

Although I have my own list of personal favourite anime titles, I would advise those unfamiliar with this world to pick a genre at first and explore it for themselves. Using Google to look up the best anime for any genre will not be a difficult task. Torrent users should look for anime that that has a high seed to peer ratio.

Usually an anime that starts out with strange ideas is not advisable since they turn completely ridiculous unless one is philosophically inclined (case in point — Kill la Kill or Neon Genesis Evangelion). Also remember to see if a good English-dubbed version is available.

Over the years, I have realised good dubbing is hard to find and so I am always inclined towards the subbed (short for subtitled) ones. Once you get used to the sound of the Japanese lingo, you wouldn't want the English version yourself. Lastly, I would like to say, don't be lazy; anime can possibly change your life, it did mine, so download a couple because it's amazing and it doesn't cost a thing.

Published in The Express Tribune, August 3rd, 2015.