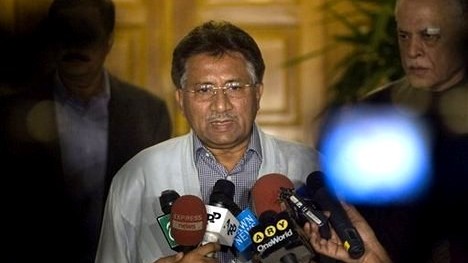 ---
LONDON: Legal Advisor to Pervez Musharraf, Fawad Chaudhary said no changes have been made in protocol provided by the UK government for the former President and Chief of Army Staff of Pakistan.

Fawad Chaudhry's statement contradicts earlier reports from Scotland Yard. The British security agency said its security facilities were being taken back.

Mr Chaudhry said Musharraf is being provided with the same level of security as before. He said the former Pakistani president usually travels without guards. He said Musharraf uses security only when going to his office.

Fawad Chaudhry said the SSG commandoes were not assigned permanently but accompany Musharraf on a need basis. He said that former President would return to Pakistan soon however he could not confirm any date or month.
COMMENTS (24)
Comments are moderated and generally will be posted if they are on-topic and not abusive.
For more information, please see our Comments FAQ