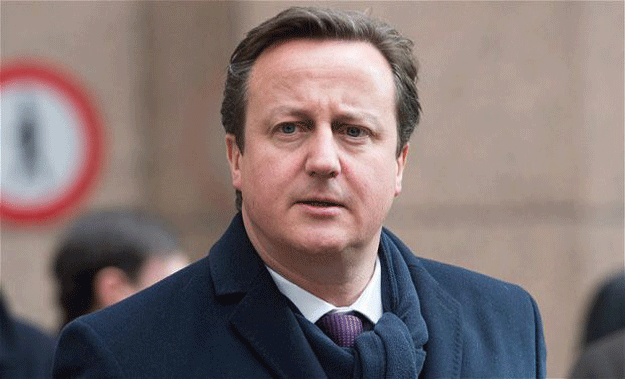 ---
LONDON: Prime Minister David Cameron warned on Monday that Islamic State militants based in Syria and Iraq were planning specific attacks against Britain and posed an existential threat to the West.

Cameron was speaking after a gunman killed up to 30 British tourists in an attack last Friday that British politicians have described as the single worst assault on their nationals since the bombing of the London underground in 2005.

Read: One year of the Islamic State

"It is an existential threat because what is happening here is the perversion of a great religion and the creation of this poisonous death cult is seducing too many young minds," Cameron told BBC radio.

"There are people in Iraq and Syria who are plotting to carry out terrible acts in Britain and elsewhere and as long as IS exists in those two countries we are at threat," said Cameron.

Britain's international terror threat is currently set at "severe," its second highest level, and a rung which means an attack is "highly likely." Police say they have launched one of their largest counter-terrorism operations in a decade after the murders in Tunisia.

Read: Islamic State attack on Syria's Kobani kills 146: monitor

Writing in The Daily Telegraph newspaper, Cameron signalled he wanted authorities to take a tougher line against extremists in Britain to do more to challenge what he said were their unacceptable views.

"We must be more intolerant of intolerance – rejecting anyone whose views condone the extremist narrative," Cameron wrote.
COMMENTS (1)
Comments are moderated and generally will be posted if they are on-topic and not abusive.
For more information, please see our Comments FAQ