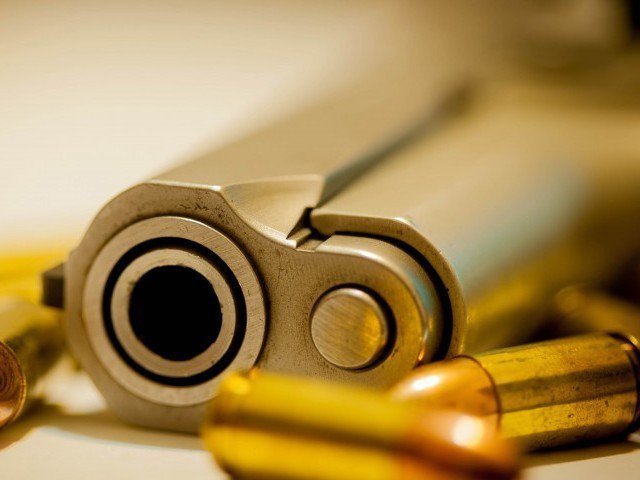 ---
MINGORA: A village defence committee (also known as peace committee) member's son was gunned down by unknown assailants in rural Swat late on Saturday.

Naseer Bacha, an offical of Charbagh police, said that the incident occurred in Cham Charbagh area. He said that when Amir Zeb exited his house in the evening, unknown assailants shot him multiple times with a pistol before escaping.

Bacha added that Zeb was the son of a local village defence committee member Fazal Ghufran.

However, residents of the area claimed that Zeb had previously been involved in militancy and was in the custody of security forces. He had only recently been released.

Security forces at Charbagh check post, along with VDC members have tightened security while snap checking has been increased at Fizzagat and its surrounding checkpoints.

Meanwhile in Shangla, a police official was gunned down by unknown attackers in Alouch area on the outskirts of the district.

A police official from Shangla said that Murad khan was heading towards his house in plain clothes when unknown attackers shot and killed him on the spot.

A case was filed and further investigations underway.