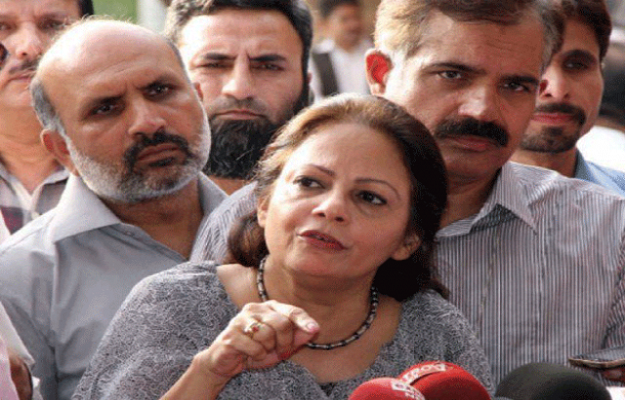 ---
LAHORE: The provincial government has prepared a plan to ensure maximum utilisation of funds budgeted for development projects, Finance Minister Ayesha Ghaus Pasha said on Saturday.

She said the government was committed to holding local elections in September and had, therefore, budgeted transfer of funds to local governments at Rs284 billion.

Pasha mentioned job creation and promotion of small and medium enterprises as two priority areas. For job creation, she said the government had set aside funds to expand a skill development programme in the province. She said mark-up on loans for small and medium businesses and industrial units had been reduced significantly to facilitate their growth.

Pasha said the government was doing its best to end energy crises in the province. She said several power generation projects were in the pipeline.

She said that in the social sector the government had prioritised provision of potable water besides education and health projects.

Separately, Pakistan Tehrik-i-Insaf leader Jamshed Iqbal Cheema criticised the government for weakening civil service by setting up parallel bodies manned by party loyalists.

He said the expenditure on solid waste management for Lahore had skyrocketed with the establishment of the Lahore Waste Management Company (LWMC) without any improvement in service delivery.

Cheema said the PTI would soon announce its plan for a protest drive against power outages.

Published in The Express Tribune, June 28th, 2015.
COMMENTS
Comments are moderated and generally will be posted if they are on-topic and not abusive.
For more information, please see our Comments FAQ