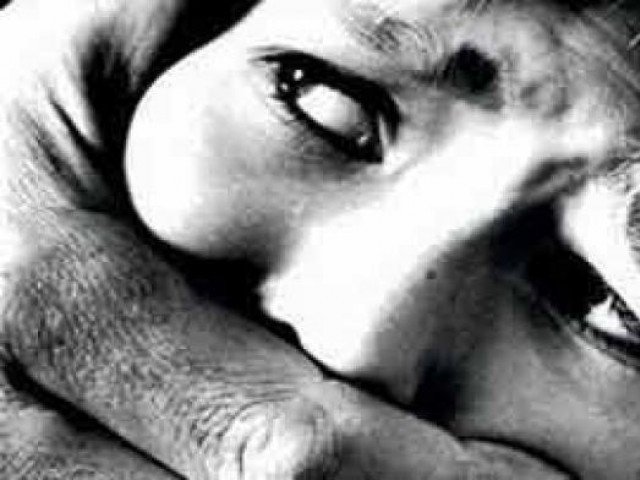 ---
KARACHI: While 254 children were raped in different parts of the country, the number of children who were raped and killed stood at 767 for last year.

This was revealed by Madadgaar National Helpline founder and Supreme Court lawyer Zia Awan at a press conference discussing the state of child rights in the province on Saturday.

Read: Is rape gendered?

Awan said that 368 children committed suicide, 201 were killed as part of honour killings, 189 became victims of human trafficking, 456 were kidnapped and 269 went missing.

According to Awan, the situation of child rights in Sindh is no different from the rest of the country. He stressed the need for healthy legislation for the rights of children. "Formation of the Sindh Child Protection Authority is a good step for the welfare of children but the step will be useless if there is no implementation," he said. He added that there was no allocation in the current budget for the authority. He urged policy makers, politicians, child rights activists and the media to raise their voice for the Sindh Child Protection Authority.

According to him, the establishment of the authority and district child protection units will be a positive step by the Sindh government as after the 18th Amendment, the provinces are independent to address issues like child rights.

Read: Karak case: High court upholds acquittal of 13 accused of rape

Speaking about the mechanism and working of the authority, he said that the institution will have the authority to establish institutional mechanisms for child protection issues.

Discussing the situation of Tharparkar, Awan said the children are living a compromised life. According to him, the number of child marriage cases reported in the area last year was 340 while those pertaining to child torture were 610. He stressed the need for the provision of exclusive child laws to help end child marriages in the province.

Published in The Express Tribune, June 28th, 2015.
COMMENTS (4)
Comments are moderated and generally will be posted if they are on-topic and not abusive.
For more information, please see our Comments FAQ