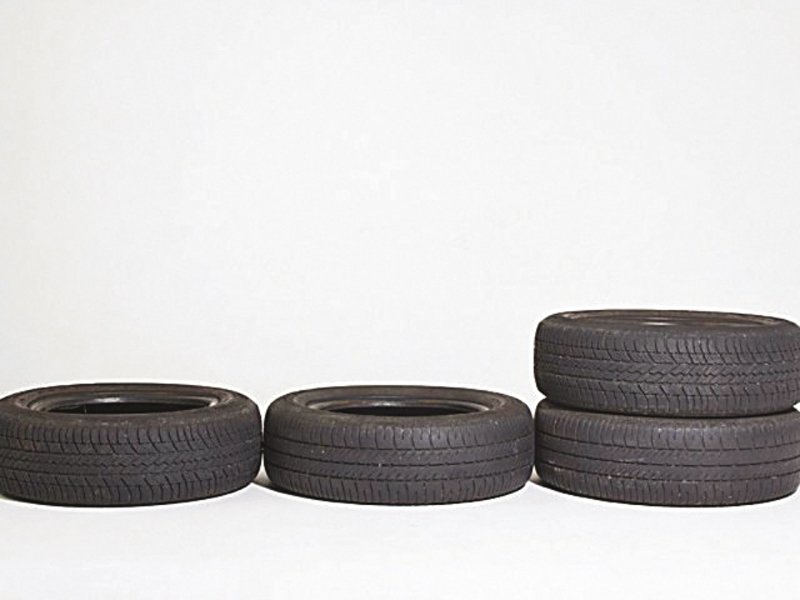 ---
KARACHI:



A key shortcoming of the PML-N government, like most of its predecessors, has been its inability to restructure the country's tax system. This is made worse by how the government has failed to cope with rampant under-invoicing and smuggling due to which Pakistan continues to lose millions of dollars every year.




One of the areas where massive under-invoicing and smuggling is ongoing right under the nose of Federal Board of Revenue (FBR) is the tyre sector. The sector is heavily dependent on imports, making it a lucrative opportunity for smugglers.

In its recent research report on Afghanistan-Pakistan Transit Trade Agreement (APTTA), the Pakistan Business Council (PBC) - a business policy advocacy forum representing the country's 47 largest enterprises including multinationals - signalled at colossal under-invoicing in trucks, buses and car tyre imports.

For instance, in 2014, Pakistan imported truck and bus tyres valuing $190 million at an average unit price of $84. According to local tyre industry officials, the unit price is so low that Pakistan cannot even import raw materials of a tyre at this price. So how do importers manage to purchase tyres?

Price details

The PBC mentioned in its report that during 2014, the average per-unit price of a truck or bus tyre hovered around $142. By declaring half of the original value of the commodity, Pakistani importers saving millions in import duty, causing huge losses to the national exchequer.

"All of this is happening because our customs department is involved in these illegal activities. Importing anything at 50% of an international price is not possible without the support of tax officials," an official of a tyre making company said.




"Pakistan does not encourage its manufacturing sector which is why renowned international tyre manufacturers do not invest here. In presence of current tyre smuggling and under-invoicing, no new tyre company will invest in Pakistan," he added.

Pakistan imports car tyres worth $18.3 million in 2014 at an average price of $23 per unit, down 35% from the average international price of a car tyre of about $35 per unit.

Afghanistan vs Pakistan

What is shocking is that Afghanistan imported almost the same quantity of car tyres in 2014 compared to Pakistan though its population is less than one sixth and its economy is less than one tenth of Pakistan's.

Import price of Afghanistan is one third of the international average import price of a car tyre. This scenario is equally disturbing because cheap tyres that Pakistan imports from Afghanistan under the APTTA enter Pakistani markets causing huge revenue losses.

Both Pakistan and Afghanistan meet most of their tyre demand from Chinese tyre imports while the rest of the market share is divided in Japan, Germany, Italy, South Korea.

Local production

Pakistan has a couple of companies that produce motorcycle tyres probably because such tyres do not need sophisticated technology. The country does not have any company that produces trucks or bus tyres while it has only one company that manufactures car tyres - General Tyre and Rubber Company (GTR).

GTR meets 23% of the total tyre demand in the country, while according to industry estimates, the country imports 40% of the tyres from different countries. The remaining 37% of the market share is in the hands of tyre smugglers who mainly use Chaman and Landi Kotal routes to bring in used and refurbished tyres into Pakistan.

The market believes the situation will remain the same unless the government starts taking serious measures to control such practices. In presence of widespread smuggling, new investors will never come to Pakistan and the country will continue to depend on tyre imports, they add.

Published in The Express Tribune, June 28th, 2015.

Like Business on Facebook, follow @TribuneBiz on Twitter to stay informed and join in the conversation.
COMMENTS (1)
Comments are moderated and generally will be posted if they are on-topic and not abusive.
For more information, please see our Comments FAQ