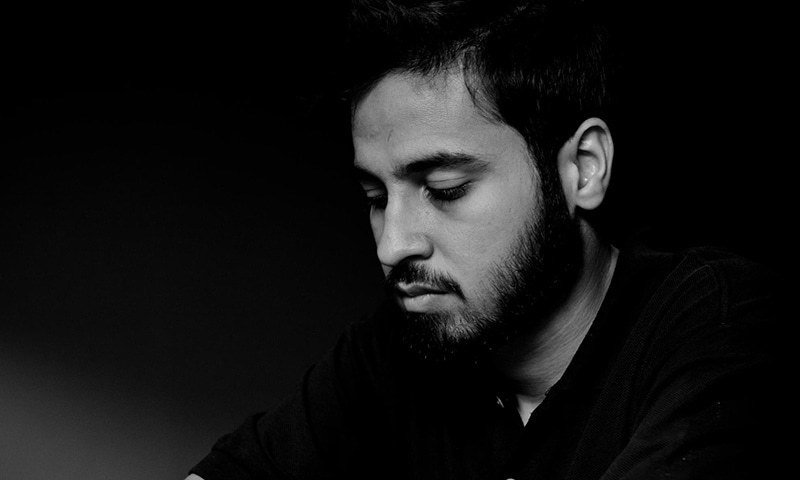 ---
KARACHI: An eyewitness on Saturday identified Saad Aziz as Debra Lobo's attacker in front of a judicial magistrate of District East in Karachi.

The eyewitness identified Aziz as the primary shooter when the latter was presented in front of a judicial magistrate today.

Since his arrest in May, the IBA graduate had been remanded in a number of cases, including the attack on Jinnah Dental College's American professor Debra Lobo.

Read: Saad Aziz confesses to murdering policeman

Lobo was on her way to the college when her car came under attack by two armed assailants riding on a motorbike on Shaheed-e-Millat Road in the eastern part of the city. Lobo was shot once in the head and once in the arm.

Read: Islamic State leaflets found at shooting site of 'US national' in Karachi

Earlier, it was revealed that Saad Aziz planned to record the 'execution-style' killings of the Ismaili community in the bus attack in Safoora Goth.

Read: Saad Aziz was to film the Safoora bus carnage

Saad Aziz, alias Tin Tin, is one of the suspects behind the Safoora massacre and has also been remanded for the murder of T2F director Sabeen Mahmud.

In the fall of 2010, Saad Aziz walked up to a fellow student in IBA's parking lot and asked: "Have you read Milestones by Sayyid Qutb? It has changed my life."

Qutb, who is now increasingly cited as the figure who influenced al Qaeda leader Osama bin Laden, is known as one of the most influential advocates in modern times of jihad.

The 'change' in Saad's life, as narrated by some of his friends at IBA, began sometime in his third year at IBA. Fast-forward five years and the 27-year-old IBA graduate was named by Sindh's chief minister as the mastermind behind the deadly Safora carnage and murder of activist Sabeen Mahmud in Karachi.

Read: 'Good degrees and Kalashnikovs'

Friends recall that Saad was a 'normal' kid. He played football for IBA United and had a GPA above 3.0.
COMMENTS (7)
Comments are moderated and generally will be posted if they are on-topic and not abusive.
For more information, please see our Comments FAQ