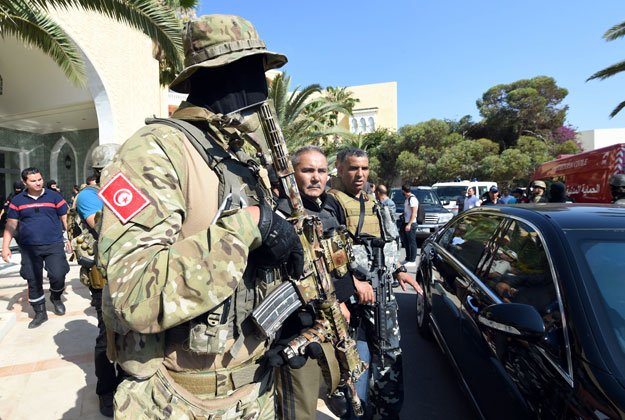 ---
TUNIS: Tunisia plans within a week to close down 80 mosques that remain outside state control for inciting violence, as a countermeasure after the hotel attack that killed 39 people, Prime Minister Habib Essid said on Friday.

The announcement came after a gunman opened fire on a tourist resort hotel in Sousse city, south of the capital. Since its 2011 uprising to oust Zine El-Abidine Ben Ali, Tunisia has struggled to manage ultraconservative movements.

Read: 27 dead in Tunisia tourist resort attack

At least 27 people, including foreigners, were killed Friday in a mass shooting at a Tunisian beach resort packed with holidaymakers, in the North African country's worst attack in recent history, AFP reported.

Witnesses described scenes of panic and confusion after the shooting at a hotel in a district of Sousse, about 140 kilometres (87 miles) south of Tunis.

An armed man "entered through the back of the hotel and opened fire", said interior ministry spokesman Mohamed Ali Aroui. A dozen more people were reported to have been hospitalised.

Read: Imams threatened as biker group plans anti-Muslim protest outside Arizona mosque

"It was a terrorist attack" targeting the Marhaba Hotel in the Port El Kantaoui district, Aroui said.

The shooting came just months after a March attack on the Bardo National Museum in Tunis killed 21 foreign tourists and a policeman.
COMMENTS (3)
Comments are moderated and generally will be posted if they are on-topic and not abusive.
For more information, please see our Comments FAQ