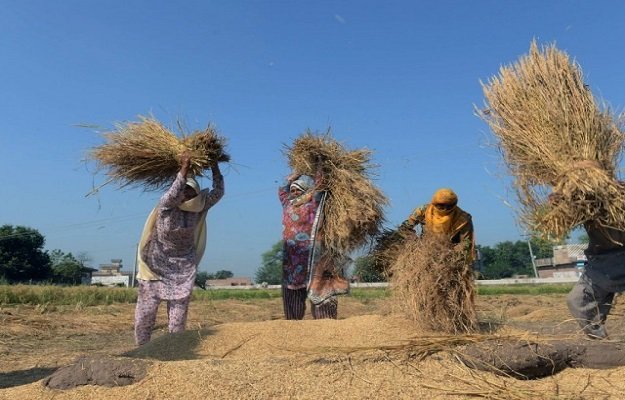 ---
ISLAMABAD:



Pakistan Agriculture Research Council (PARC) Founding Chairman and head of its association of former employees Dr Amir Muhammad has urged upon the Federal Minister for National Food Security to immediately convene the Board of Governors meeting and devise a comprehensive proactive strategy for defence of national institutions.  He was presiding a meeting of the Association of Former PARC Scientists on Thursday.






He said that the need was felt after the move by Capital Development Authority (CDA) to transform the land of National Agriculture Research Council into a housing society. He also suggested convening the meetings of standing committees of Senate and National Assembly on National Food Security and Research.


CDA has moved a summary for approval of Prime Minister to develop 6,000 plots on NARC land to earn Rs100 billion in one year apart from Rs30-50 billion from auction of commercial plots.

Published in The Express Tribune, June 27th, 2015.