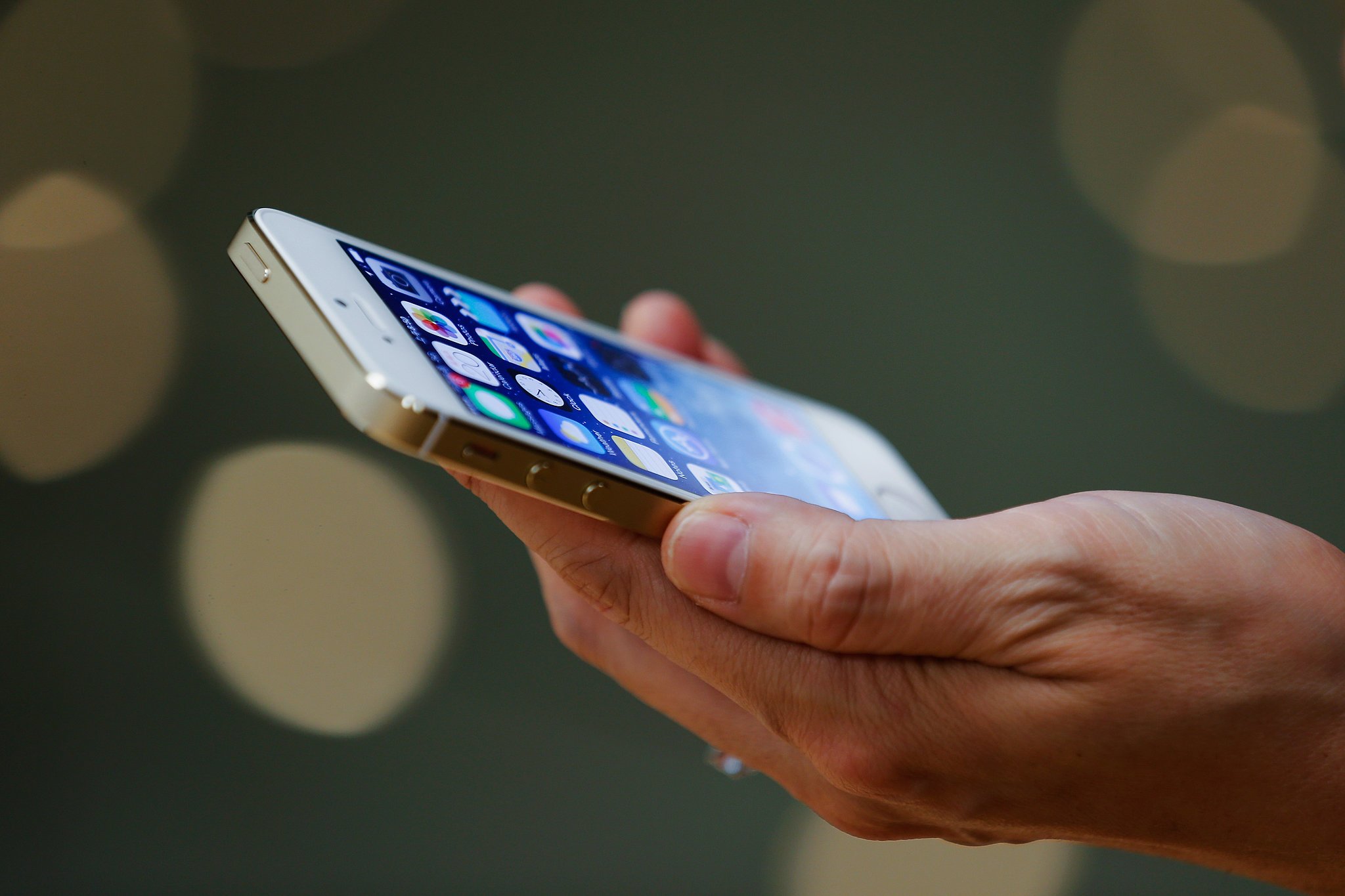 ---
A new global report released by Ericsson on Thursday claims that 30 per cent of time spent by users on all smartphone apps is on communication.

As per the report, though smartphones have a wide range of functions such as entertainment, games and photography, communication continues to be the dominant activity with users spending time on communicating through voice, instant messaging, voice over internet protocol (such as Skype), emails and social networking.

"We found that 40-50 per cent of data consumption for communication apps uses mobile broadband, whereas the corresponding figure for video is just 20 per cent," says Swetleena Swain, senior advisor at Ericsson ConsumerLab.

The report also claims that culture and language influence communication patterns and the adoption of communication apps.

Smartphone users in Britain and the US make more voice calls while the Japanese and South Koreans prefer to text message and use locally-developed communication apps.

"Typically, the US apps are designed for an English-speaking audience, so it's not surprising that these are predominant in English-speaking countries," says Swain.

According to the report, Indian users spend around 47 per cent of their smartphone-usage time in communication including voice calls with utility and productivity tools claiming 14 per cent of the time. Entertainment and gaming follows close behind with 11 per cent and 10 per cent respectively.

While voice calls account for 21 per cent of the total time spent on communication, voice call over Internal and instant messaging (IM) accounts for 66 per cent of the total time. Social networking comes in third with 11 per cent followed by Email which accounts for just 2 per cent.

WhatsApp Messenger was the most used of all IM apps followed by HIke, Facebook Messenger, Google Hangouts and WeChat.

The report titles Ericsson ConsumerLab was released after conducting a global consumer research programme based on interviews with 1,00,000 individuals, in more than 40 countries and 15 megacities.