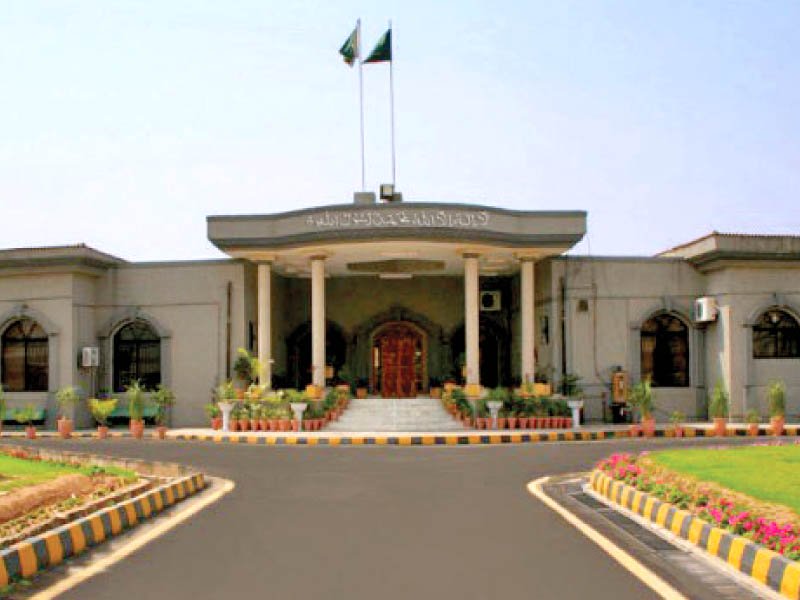 ---
ISLAMABAD:



The Islamabad High Court (IHC) reprimanded police on Thursday for transferring to Fata Secretariat the case against a former Central Intelligence Agency (CIA) station chief.




Justice Shaukat Aziz Siddiqi heard the murder case registered against Jonathan Banks in Islamabad for a drone strike which had killed several innocent civilians in North Waziristan in 2009.

The police submitted records of the correspondence they had with the Federally Administered Tribal Areas (FATA) Secretariat on the case. Justice Siddiqui questioned how police could transfer the case without investigating it.

"First, your legs were quivering, but now your knees have completely buckled," he told the police.

Secretariat police station had registered the murder case against Banks after being directed by the IHC. The police later transferred the case to Fata Secretariat.

In transferring the investigation, the police relied upon Police Rules which allow an investigation to be transferred from one district to another district. The police transferred investigation to Fata secretariat on the grounds that the crime did not take place in their jurisdiction.

Khan, through his counsel Mirza Shahzad Akbar, argued that complex transnational operations of drone strikes could not be properly investigated in the remote tribal areas.

Akbar told The Express Tribune that the police record submitted to the court consisted of post-dated orders which had been drafted after the writ was filed. The case was transferred in April 2015, while the police paperwork was mostly dated of June 2015, he said.

Akbar also asked who would investigate the case when there was no police station in Fata. He said investigation into the case should be conducted where it has been registered.

He also proposed handing over the case to the Federal Investigation Agency (FIA) if the police were unable to probe the case. "Submission of post-dated documents shows lack of commitment on part of the police to rule of law. We are very hopeful that the court will bring the inquiry back to Islamabad, which is the best forum to investigate such high-tech and transnational crimes," Akbar said.

The petitioner obtained the record and sought time to submit his reply. The case has been adjourned till last week of July.

Published in The Express Tribune, June 26th, 2015.
COMMENTS
Comments are moderated and generally will be posted if they are on-topic and not abusive.
For more information, please see our Comments FAQ