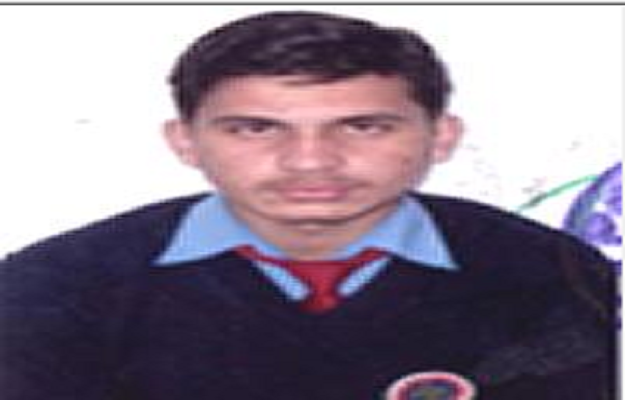 ---
PESHAWAR:



Memories of violence or the misery of being displaced from home – nothing stopped Muhammad Saeed Afridi from acing his BISE Peshawar SSC exams and securing second position in the district and third in the province.




From Shahlobar, Bara tehsil in Khyber Agency, Afridi breezed through the exams by scoring 1,037 out of 1,100 marks; just three shy of the top position holder of BISE Peshawar. A student from Swat secured the highest marks with 1,041.

The fact that Afridi comes from an area which was one of the worst effected by militancy only highlights how lack of access might be preventing the best and brightest from being successful. Afridi's family was displaced in 2009 as a result of a Pakistan Army operation against militants and his family settled in a rented house in Pando in Peshawar.

Afridi's father passed away in 2008, leaving his uncle to support the family. In their small, rented house, Afridi lives with 17 other family members.

"I was in Class-IV when the military operation started in Bara," he recalled. "We fled our homes and left our valuables behind to move to Peshawar."

He said most of his relatives and neighbours shifted to Jalozai camp, but his uncle preferred to rent a house.

Struggles and prayers

"Our school in Bara was closed and students were forced to scatter, which resulted in one year being wasted," he said. Afridi's uncle was a transporter and struggled to piece together the expense of educating his own children, let alone Afridi and his brother. However, he still supported Afridi who in turn put his head down and continued to concentrate on his education.

He earned a scholarship at Frontier Children Academy Hayatabad. "My uncle and mother supported me well and it was their prayers through which I got second position in the Peshawar board and third overall.

Afridi shared he could not concentrate on his studies at home – with so many people in such a small space – and shifted to a hostel for the exams. "I sat for three to four hours every night and read all our course books." Often students prepare for examinations at tuition centres, but Afridi relied on self-sufficiency.

Plenty of talent

He said, "Fata is full of talented students but lack education facilities." He added a large number of schools in Bara tehsil were targeted by militants and the remaining closed down due to the operation.

He said the wealthy of the lot enrolled their children at private schools in Peshawar or other parts of the country. "However, the poor cannot afford such expensive education."

Afridi requested the federal government and K-P governor to provide education opportunities to financially disadvantaged children. He believed it was the only way to keep people away from going down the wrong path. The student extraordinaire vows to continue studying and to dedicate himself to the service of the poor.

A proud family

Afridi's cousin Muhammad Ibrahim said the whole family was proud of Afridi's achievements and would support his higher education. Ibrahim also echoed Afridi's views of the wealth of talent in Fata which were limited by the lack of opportunities. He said the government could eliminate the scourge of militancy from the country by providing universal education.

Published in The Express Tribune, June 26th, 2015.
COMMENTS (1)
Comments are moderated and generally will be posted if they are on-topic and not abusive.
For more information, please see our Comments FAQ