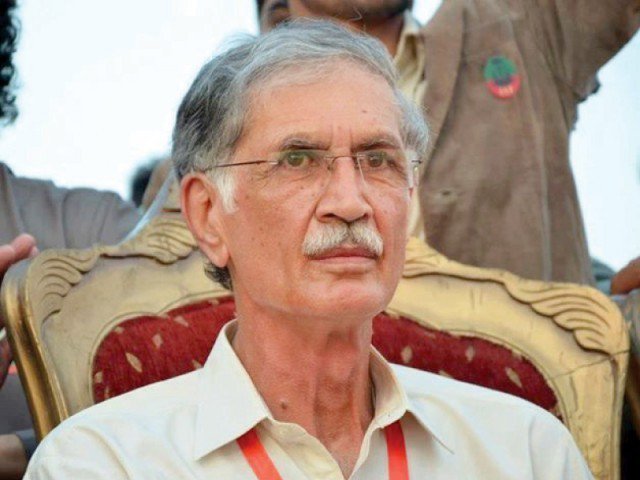 ---


The Water and Sanitation Services Company (WSSC) has now been extended to the remaining six divisional headquarters of Khyber-Pakhtunkhwa – Abbottabad, Kohat, Mardan, Bannu, DI Khan and Swat. This was stated in a handout issued by the Chief Minister's Secretariat on Wednesday.




According to the handout, CM Pervez Khattak handed over licences for the company's operations to the relevant divisional commissioners during a meeting at CM House.

The company had initially been launched in the provincial capital in September 2014 as Water and Sanitation Services Peshawar (WSSP) and took charge of municipal services in the city. "Following the Peshawar model, WSSC has been formed in six divisional headquarter of the province," read the handout. "[It will ensure] water, sanitation and solid waste management services are provided to residents of the other divisional headquarters of the province."




The next step

The statement quoted Khattak as saying WSSC "will be expanded to the district-level during the next phase". It added, "This will happen once the desired execution of the project has been achieved at the six district headquarters."

Khattak directed the relevant officials to make WSSC fully functional at the district level.

Setting parameters

According to the handout, the chief minister insisted functions and responsibilities of WSSC must be clearly defined to "avoid any duplication or ambiguity in delivery of municipal services".  It added, "In addition to focus on providing potable water and sanitation services, the company must also ensure beautification of areas within their jurisdiction."

The chief minister also drew attention to the role of WSSC under the new local government set-up.

"Khattak said a certain proportion of the local government's development funds should be set aside for municipal services," stated the handout.

Published in The Express Tribune, June 25th, 2015.