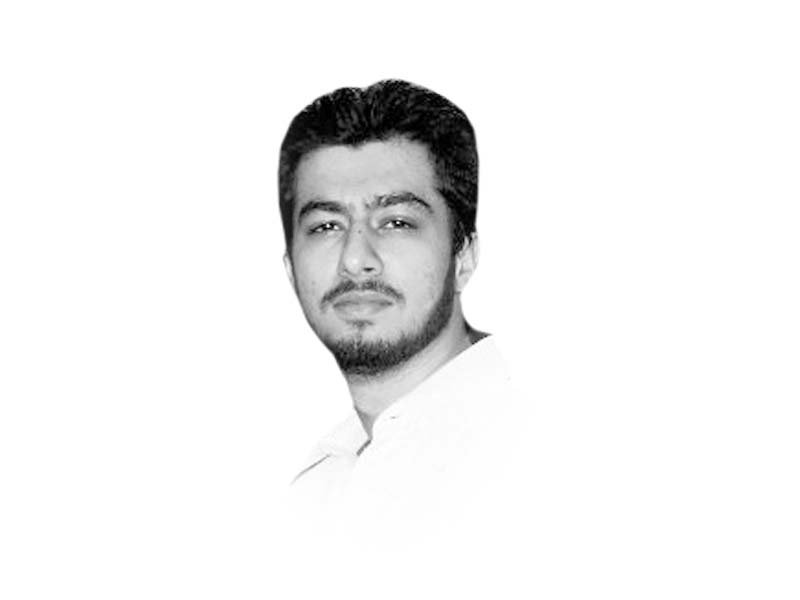 ---
In Pakistan, the month of June brings in its trail more heat, more dust, occasional squalls of rain and the best crop of mangoes. According to estimates, the country produces more than 100 varieties of mangoes mostly in Sindh, Punjab and parts of Khyber-Pakhtunkhwa.

Since this 'king of fruits' is such an obsession in the Indian subcontinent, we should know more about it. The most common varieties grown here include Sindhri, Sarauli, Alphonso, Dussehri, Langra, Chaunsa or Tsamar Bahisht, Anwar Ratole, Neelum and Fajri, among others.

Large in size, oval-shaped, with a lemon yellow colour when ripe, Sindhri is a leading variety of mangoes grown in Sindh. Possibly named after an area in Tharparkar, it is said that this variety was brought from Bombay (now Mumbai) by Din Muhammad Junejo, father of former prime minister Muhammad Khan Junejo, who belonged to this region. Uniform in colour, without any visible spots, reports suggest that80-85 per cent of the mango production in Sindh is that of the Sindhri variety.

Then comes the dark green Langra, which has a slightly assertive flavour that irritates sensitive throats. No one is really sure of its origin. While some ascribe its name to a lame fakir in Delhi, others say it was named after a village near Varanasi, India.

Following Langra is the more delicately flavoured Dussehri, which was grown in the orchards of Malihabad, Uttar Pradesh (UP), in India. According to reports, it first appeared in the garden of the Nawab of Lucknow in the 18th century and since then, was produced in large quantities in Northern India, Pakistan, and Nepal.

Chaunsa, which is named after a village in Malihabad, is now produced in Multan and Sahiwal, regions of Punjab. As per legend, this variety was made popular in the subcontinent by Sher Shah Suri, who, after commemorating his victory over Mughal Emperor Humayun in the Battle of Chausa in 1534, gave his favourite mango the same name.

A blend of sweet and tarty flavour, Anwar Ratole gets its name from Ratol village in the Saharanpur district of UP, India. Legend has it that a mango grower from Ratol migrated to Pakistan's Punjab and named a stem he had transplanted after his father, Anwar. This small-sized, highly sweet and fragrant variety is relatively expensive.

Published in The Express Tribune, June 24th, 2015.