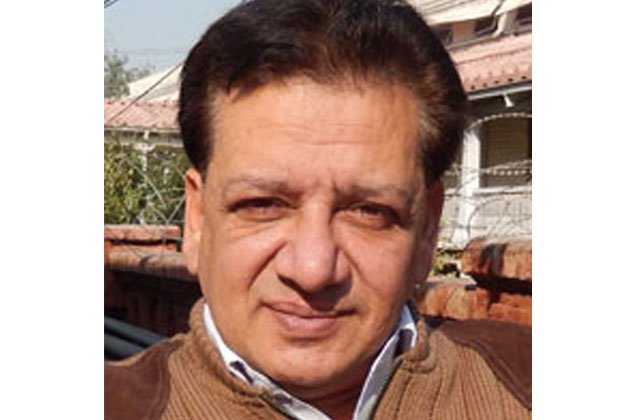 ---
PESHAWAR: The Peshawar High Court on Tuesday suspended the dismissal orders of Lady Reading Hospital's medical director. The order will be suspended till further court directives.

Dr Adnan Taj was removed from service by the chairman of the LRH Board of Governors on June 16. Interim relief was granted by Justice Qaiser Rashid Khan and Justice Asadullah Khan Chamkani on Taj's petition. The court also sought written comments from the BoG chairman, Khyber-Pakhtunkhwa chief secretary and secretary health.

When the bench took up the case for hearing, Taj's counsel Mian Mohibullah Kakakhel said his client obtained his Masters in Hospital Management degree from the United Kingdom and also possesses other degrees in management. Kakakhel said Taj was working as the LRH deputy medical superintendent since August 12, 2008 and was later appointed as hospital director on March 25 by secretary health. His appointment was carried out in accordance with law and the relevant authority's approval, he added.

"Hospital director is a permanent position. My client is the only qualified hospital manager at the facility and ranks high on the seniority list," he said.

The lawyer told the court BoG Chairman Dr Nosherwan Burki fired Taj without reason on June 16. He added, "Section 6 of the K-P Medical Teaching Institutions Reforms Act 2015 says BoG chairman is not authorised to appoint or remove anyone."

Kakakhel said under the law, such a decision can only be taken through a consensus amongst board members. "The impugned order is mala fide and politically motivated."

He requested the court to declare the order illegal, without justification and exceeding lawful authority.

Upon hearing the preliminary arguments, the court issued the suspension directives and ordered respondents to submit their responses before the next hearing.

Published in The Express Tribune, June 24th, 2015.
COMMENTS
Comments are moderated and generally will be posted if they are on-topic and not abusive.
For more information, please see our Comments FAQ