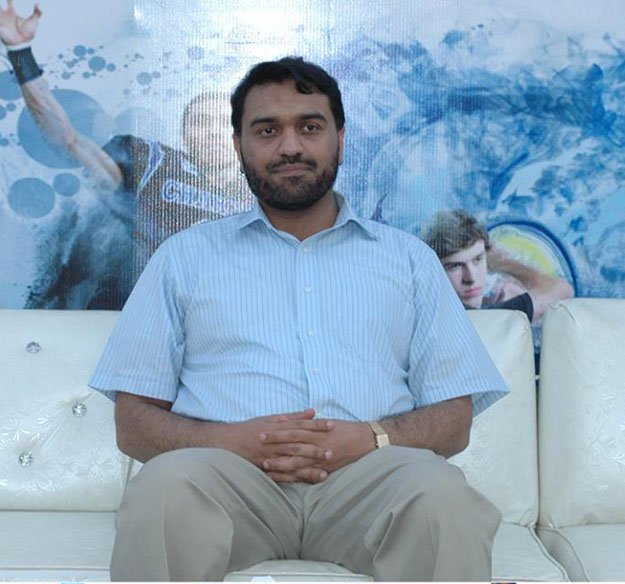 ---
LAHORE: A contempt of court petition was filed on Tuesday before Lahore High Court (LHC) against Sports Director General Usman Anwar for defying court's orders by interfering in the affairs of the Pakistan Football Federation (PFF).

The petition was fixed for hearing before Justice Ijazul Ahsan who referred it to the chief justice to fix it before Justice Sayed Mansoor Ali Shah. Justice Shah is already dealing with the matter.

Petitioner Arshad Khan submitted that on June 18, the LHC had restrained the Punjab Sports Board (PSB) from interfering in the PFF's affairs but Anwar had been defying the orders. "This amounts to contempt of court," he said.

Khan requested the court to stop the board's interference and initiate contempt proceedings against the director general.

On June 18, the judge had directed the government to explain under which law the governor had passed orders establishing the PSB. The governments's counsel said the PSB had exercised its authority under provision 4 of the Pakistan Sports and Development Ordinance.

The judge remarked that the ordinance was a federal subject. He said that prima facie the PSB was not authorised to interfere in football federation's affairs.

Published in The Express Tribune, June 24th, 2015.
COMMENTS
Comments are moderated and generally will be posted if they are on-topic and not abusive.
For more information, please see our Comments FAQ