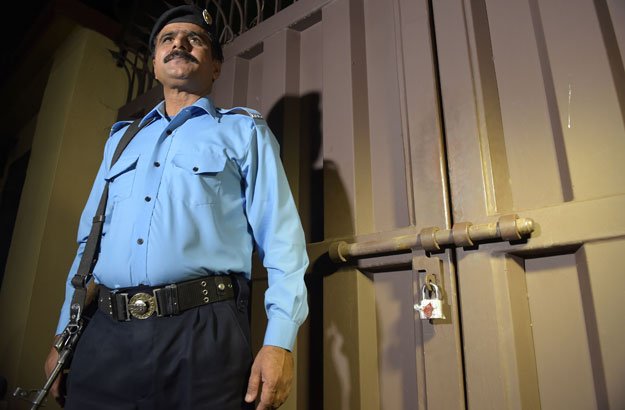 ---
ISLAMABAD: As government moves to form new terms of reference for non-governmental organisations (NGOs) to register under, the Supreme Court on Tuesday sought reports from federal and provincial governments regarding the regulations for such organisations in the country.

A three judge bench of the apex court, headed by Justice Jawwad S Khawaja, has asked the governments to provide details regarding the registration of NGOs as well as their supervision and their source of funding, both of which the federal and provincial governments have so far failed to do.

The bench warned that the chief and home secretaries will be summoned if the replies submitted by the governments turned out to be unsatisfactory.

The bench had issued notices regarding the working of NGOs while hearing a plea for bail of a man implicated in a fraud case. The accused was a business partner with an NGO called Baraan.

On the last date of hearing, the bench had kept the bail pending and sought a report from the K-P and federal governments regarding the details of 'Baraan'.

The Additional Advocate General K-P, while submitting a report on Tuesday, stated that the Baraan was unregistered. Similarly, the Deputy Attorney General (DAG) Sajid Ilyas Bhatti submitted that a letter has been written to the Governor State Bank, seeking financial details and account history of the NGO.

During the hearing, Justice Khawaja remarked that while the newspapers are full of reports and ministers issuing statements on the subject of NGOs, but in reality nothing has been done to better regulate such organisations.

Expressing concerns over the government's lack of awareness on Rs30 million being transferred to Baraan's account, Justice Khawaja said money was like oxygen for NGOS, and if their funding is stopped then these bodies close down.

The hearing of the case was adjourned till July 1.
COMMENTS
Comments are moderated and generally will be posted if they are on-topic and not abusive.
For more information, please see our Comments FAQ