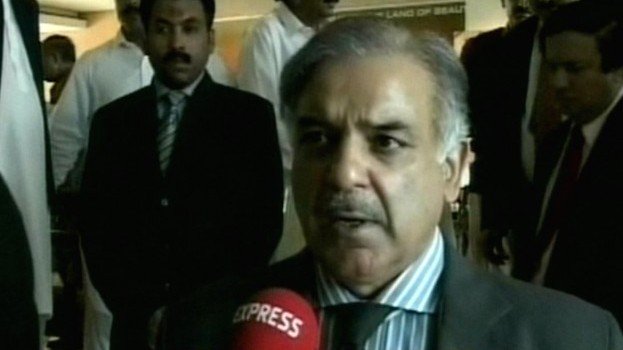 ---
ISLAMABAD:
The Supreme Court (SC) barred Advocate General Punjab, Khwaja Harris from representing Shahbaz Sharif in an eligibility case on Monday.
A 3 member bench headed by Justice Nasir-ul-Malik heard the case.
Khwaja Harris was told that the case was against an individual and not the government. Hence he could not represent Sharif in court.
The court has given Shahbaz Sharif time to appoint a new lawyer and has adjourned the hearings for an indefinite period.