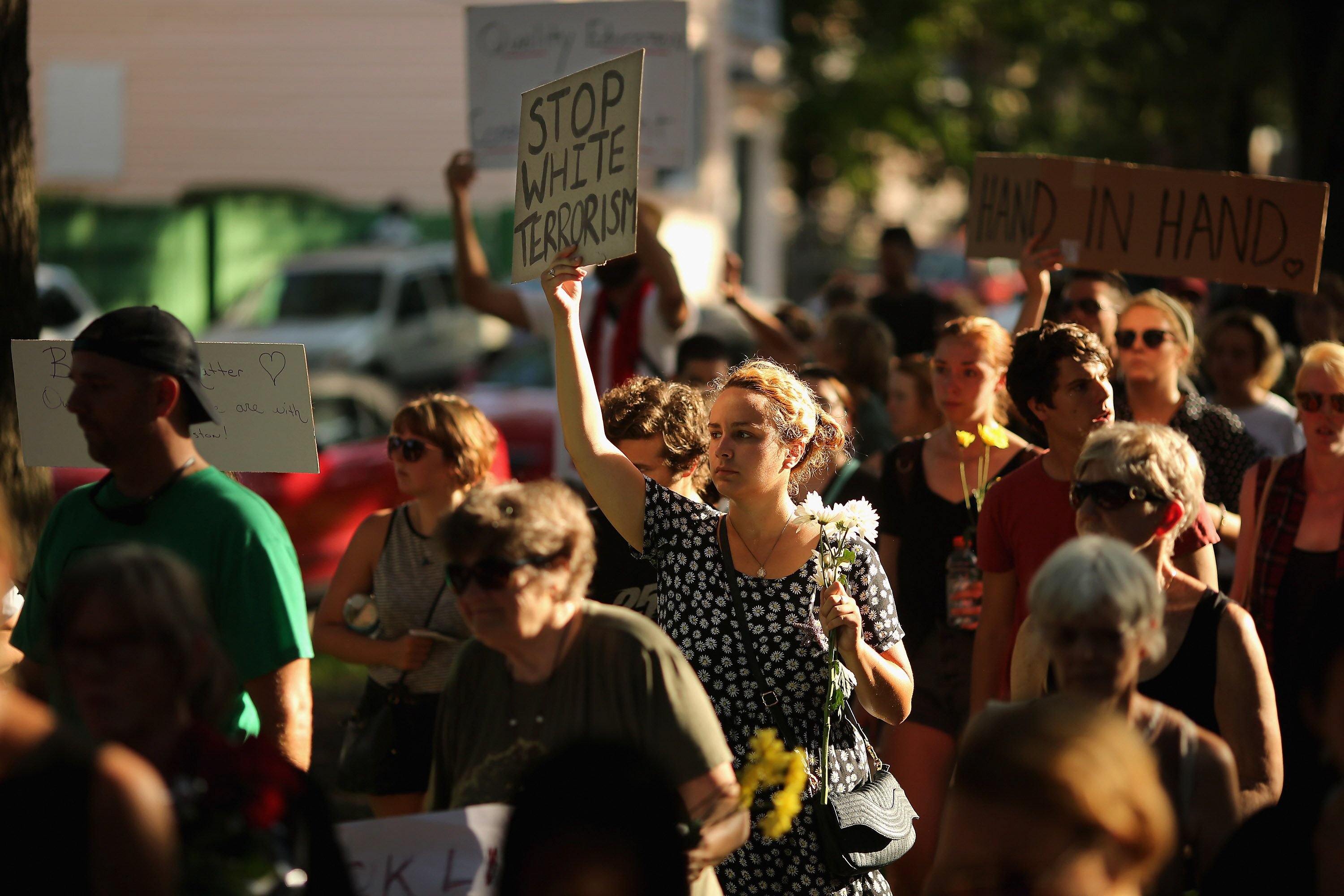 ---
WASHINGTON: Two children and five adults were injured in a shooting at a block party in Philadelphia Saturday, when a suspect randomly opened fire on a crowd, according to officials and local media.

Philadelphia Police Lieutenant John Walker told NBC affiliate WCAU that a gunman shot down a street where people were gathered for a party.

Read: Gunman kills nine people in South Carolina church shooting, police say

"It appears that everybody was here for the picnic and everybody just ran... it looks like they just randomly fired down the street and just hit whoever was in their way," Walker said.

He said the incident was "just a terrible situation".

The news station said one of the victims was an 18-month-old baby who was grazed with a bullet in the neck. The other was a 10-year-old boy.

The other five victims, aged 15 to 25, were taken to hospitals after the shooting, which occurred around 10:00 pm (0200 GMT) in the largest city in the northeast state of Pennsylvania.

Read: Website appears to show attack manifesto of Charleston shooting suspect

Meanwhile, in a similar incident in Detroit Saturday, one person was killed and nine others injured when a suspect opened fire at a party on a basketball court.

The shootings come after nine African Americans were killed in a church in Charleston, South Carolina, by a suspected white supremacist.

The massacre has reignited a debate about gun laws in the United States.
COMMENTS
Comments are moderated and generally will be posted if they are on-topic and not abusive.
For more information, please see our Comments FAQ