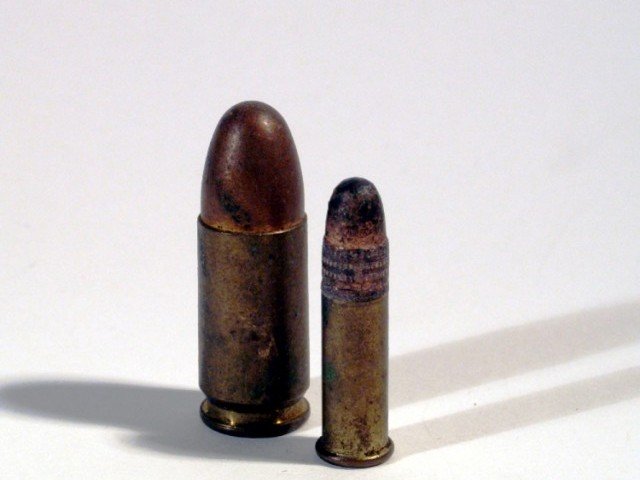 ---
Two people were killed while over 57 others were injured in separate incidents across Shangla and Swat districts on Saturday.

On the outskirts of Donai village of Shangla, a man died while three others were injured when a jeep plunged into a ravine. According to the police, the jeep was carrying four people, including a patient, to a nearby hospital. The deceased, who was identified as Arzomand, died on the spot while three others, including the patient, were wounded.

In a separate incident in the same district, one person died while four others were injured when a passenger van also fell into a ravine due to over speeding. The deceased has been identified as Muhammad Zada. The injured were rushed to a hospital in Karora. Police have registered separate cases regarding the incident.

Swat district

At least 50 people were injured in separate acts of violence in various parts of Swat district.

Speaking to journalists, Saidu Teaching Hospital (STH) Casualty In charge Mian Gul Alam said the injured were shifted to the facility in the early hours of the morning.

"At least 30 of them were wounded during a series of scuffles," he said.  "Most of them have already been discharged from the hospital."

According to Alam, the remaining 20 people who were shifted to the hospital were injured in road accidents.

"Most of them were travelling on motorcycles which collided with other vehicles," he said.

Dedar Ghani, an official of Mingora police station, told The Express Tribune, a majority of scuffles were over minor disputes. "Many people have been booked while others have been released," he added.

Published in The Express Tribune, June 21st, 2015.