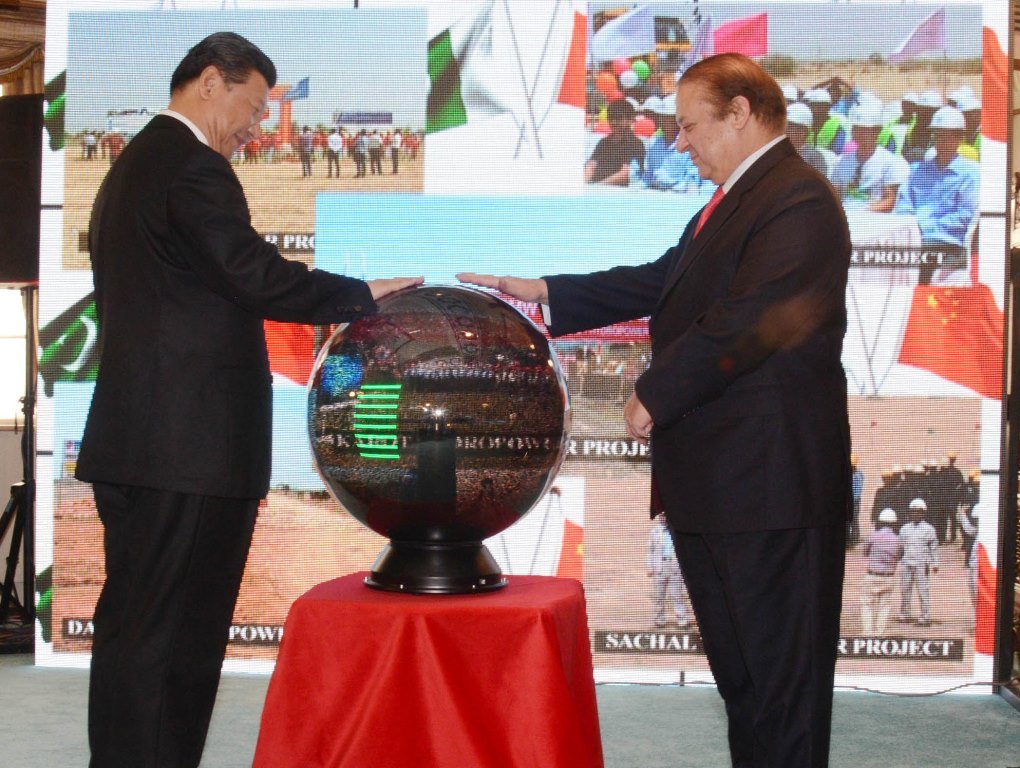 ---
Perhaps the single biggest thread that has run throughout the history of Pakistan is the inequitable distribution of resources by the federal government, a phenomenon that can be held responsible for many instances of civil strife in the country. And yet, the government seems bent upon not learning any lessons from history. Its attitude towards the allocation of resources to the various alignments of the China-Pakistan Economic Corridor (CPEC) is a case in point: less than 12 per cent of the infrastructure development spending for fiscal year 2016 has been allocated to the least developed parts of Pakistan — Khyber-Pakhtunkhwa (K-P) and Balochistan — while nearly 70 per cent will go to the most developed parts of Punjab and Sindh. Added to this is the government's circular logic to defend the action, making matters worse.

Its first argument is that the area along the eastern route is the most developed and hence can be completed the fastest in order to meet China's deadline for completion of at least one CPEC route. The work will no doubt be completed faster on this route, but when exactly does the government plan on rectifying the historical injustice of leaving the western provinces under-developed? If the argument is that Beijing's funds must be allocated towards Beijing's priorities, then what prevents Islamabad from using its own money towards building up infrastructure in K-P and Balochistan? If China is really providing so much money for the CPEC, then surely there must be room in the development budget to direct locally-raised taxpayer money to create a more balanced approach to the CPEC. The reality is something that the government does not want the people to know: most of the aid from China consists of commercial loans to private-sector Pakistani companies that are hiring Chinese firms to set up coal-fired power plants. Even the government aid consists mostly of loans. The CPEC is a worthwhile project, but any inequity will detract from what should be the great equaliser for Pakistan's political economy.

Published in The Express Tribune, June 19th,  2015.

Like Opinion & Editorial on Facebook, follow @ETOpEd on Twitter to receive all updates on all our daily pieces.