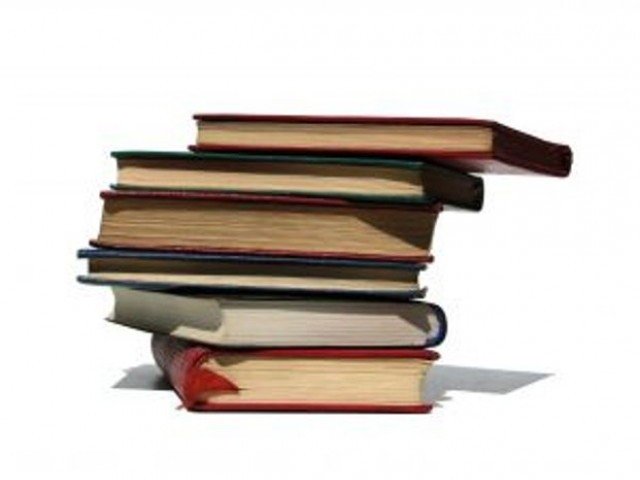 ---
ISLAMABAD: A book including stunning photographs of cultural sites in Pakistan was launched along with a gallery exhibit to highlight the significance of cultural preservation. The event was a treat for nature enthusiasts and an inspiration for them to travel across the country.

The event was hosted by the US Embassy at Satrang Gallery in Serena Hotel on Tuesday evening to highlight 14 years of its Ambassadors Fund for Cultural Preservation (AFCP) in Pakistan.

US Ambassador Richard Olsen, Dr Yasmeen Lari from the Heritage Foundation and Serena Hotels CEO Aziz Boolani welcomed artists, architects, archaeologists, students and members of the public passionate about arts and culture at the event.

"The book and the photo exhibit documents 18 outstanding cultural heritage projects throughout Pakistan and celebrates a 14-year commitment between the two countries to preserve the cultural heritage of Pakistan for future generations," said Olsen at the opening ceremony.

"I made this trip because cultural heritage matters to people in more ways than you and I can imagine. It plays an important role in defining who we are and in protecting a country's identity and maintaining its economic vitality," he said.

While speaking to The Express Tribune, US Embassy Public Affairs Section Programme Management Specialist
Azfar Iqbal stressed the importance of coexistence and tolerance. "I have a short but simple belief; do not cause harm. May you be the Taliban, modern, deobandi, pop, rock or belong to any cult, if you don't like it, just let it be but don't cause harm," he added.

The book features photographs of preservation and rehabilitation projects in Pakistan, including first ever project in Taxila and newest in Makli Hill Sindh, is available at the exhibition that continues till June 28.

Published in The Express Tribune, June 18th, 2015.
COMMENTS
Comments are moderated and generally will be posted if they are on-topic and not abusive.
For more information, please see our Comments FAQ