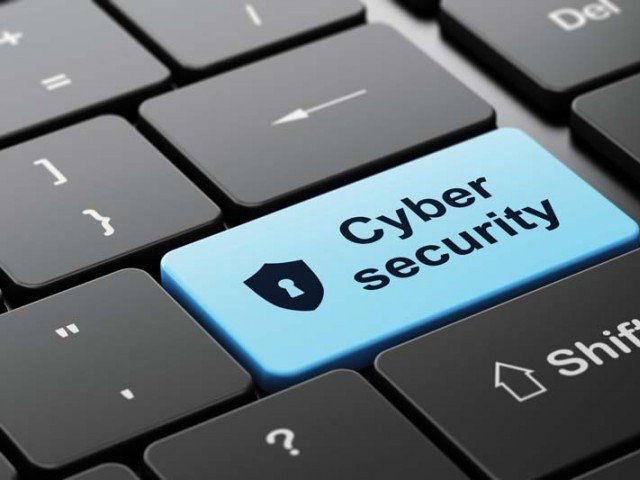 ---
KARACHI:



When young students can get up in front of an audience and argue in favour of a new law they oppose, you know democracy and tolerance are at work. This was the beauty of a debate held on the new cyber-crime bill on Tuesday by people who want us to make informed decisions about the laws that govern us. We will present both sides and you decide if this law protects your rights or violates them, they said.   




The debate was organised by the Public Interest Law Association of Pakistan (Pilap), which was created in 2011 on the lines of the American Civil Liberties Union, whose biggest victory was desegregating America's schools in Brown v. Board of Education in 1954. Pilap hopes to be able to not only identify issues but also create a mechanism for their resolution, explained its lawyer Summaiya Zaidi. For example, they have filed a petition to increase the budget for the judiciary to enhance the capacity of courts.

Read: Voicing concern: Cyber crime bill continues to attract criticism

The idea for a debate on the cyber-crime bill came from a young lawyer, Hassaan bin Shaheen, of the Debating Circuit, Karachi's only debating union. Bin Shaheen, lawyer Yelmaz Mujtaba, IBA student Sarosh Hasan and LUMS student Humza Jami were arguing for the bill. Opposing it were IBA student Abdullah Qureshi Abdullah, law student Kazi Haseeb, McGill student Sabir Ikram and LUMS student Saif Shahid. The judges were Pilap president Saad Amanullah Khan, Madiha Latif of Bolo Bhi and Ahmed Karim of Cedar College.

Arguing in favour of the bill, Mujtaba referred to the attack on the Army Public School. "Pakistan is in the middle of a civil war," he said. "Terrorists use the cyber sphere and the power of the internet in order to perpetrate heinous crimes." The only problem, argued Kazi Haseeb, is that the new bill strikes at a person's right to criticise the government. "If we are in a state of war, isn't it more important to criticise the [government and agencies]?" he asked. Saif Shahid added that in times of war you don't subvert freedom of speech but make it stronger. Why did the Iraq war go the way that it did, he asked. The Vietnam war? "If you want to maintain national security you also need to maintain rationale," he said. "Rationale can only exist as long as freedom of speech exists." But what about the reality that you can't really criticise the state or its law-enforcing arms?

Read: NA committee approves controversial Cyber Crime Bill

For Sarosh, freedom of speech doesn't exist in a vacuum when you have suicide bombers. "Which moral hazard is better for the state," he asked. Should the freedom of speech be upheld by the state over and above the threat of terrorism?

When it came to surveillance and wiretapping without a warrant, one side argued that the bill gave the agencies more power but the other argued that at least the bill created a mechanism for accountability for what is otherwise unregulated. "Without the bill, someone can just put you in a dungeon in Lahore," said Saif. "What you need are rights and limitations, demarcated, in a bill of law, which can be challenged in court."

A central question was whether social media networks aid terrorism. The case of Saad Aziz was mentioned. "They want you to believe that Facebook and Twitter are a hotbed of terrorism," said Saif. "[But] if 140 characters on Twitter can change your religious perspective then we think that you were already aligned to it." But what about the example of ISIS babies on Twitter and the thousands of dark websites that are tailor-made for susceptible minds?

Judge Madiha Latif cautioned that, "This bill could create a terrorist out of a criminal which is an infringement of basic civil liberties." Cyber terrorism is the smallest part of the bill and it doesn't target terrorism but hate speech. And when the question of an alternative came up, judge Ahmed Karim asked why not focus on madrassa networks instead of legislation that erodes civil liberties?

Published in The Express Tribune, June 18th, 2015.