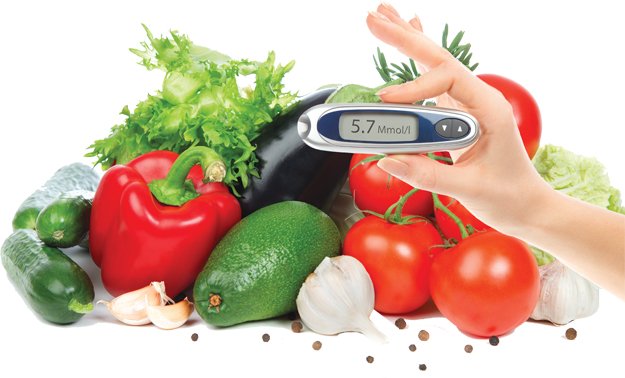 ---
KARACHI: There are 7.1 million people in Pakistan suffering from diabetes today — a figure that may go up to 11.4 million by 2030 if appropriate measures are not taken, warned physician and diabetologist Dr Fatema Jawad.

She was speaking at a programme, titled 'Ramadan and Our Diet', organised by the Medical and Social Welfare Committee (MSWC) of the Karachi Arts Council on Monday. Around 194 million people across the world are affected by diabetes, she revealed, adding that around 6.3 per cent of the world's population will be affected by 2025. Around 42 per cent of these diabetics belong to developed countries.

Dr Jawad said that the number of diabetics was increasing rapidly in developing countries, including Pakistan.

Speaking about the types of the condition, Dr Jawad said that type 1 is onset from a young age. "Children up to the age of 10 years can be affected by this type of diabetes." In Pakistan, around 98 per cent of the patients suffered from type 2 diabetes. "It is not easy to diagnose type 2 diabetes," she said.

"A diabetic must consult his doctors before fasting," suggested Dr Jawad, adding that people with type 1 diabetes must avoid fasting. "Fasting is beneficial for patients suffering from type 2 diabetes and they should be encouraged."

Published in The Express Tribune, June 17th, 2015.
COMMENTS (3)
Comments are moderated and generally will be posted if they are on-topic and not abusive.
For more information, please see our Comments FAQ