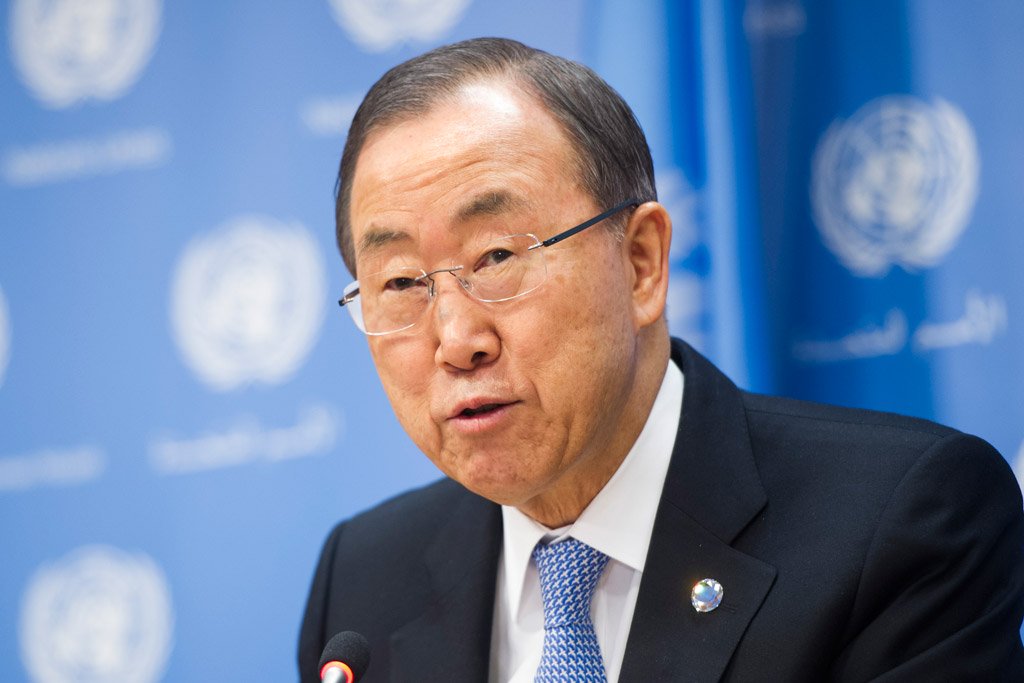 ---
GENEVA: A warrant by the International Criminal Court (ICC) for the arrest of Sudanese President Omar al Bashir must be implemented by countries who have signed up to the Hague court's statutes, UN Secretary-General Ban Ki-moon said on Monday.

"The International Criminal Court's warrant for the arrest
of President al Bashir on charges of crimes against humanity and
war crimes is a matter I take extremely seriously," Ban Ki-moon
said in Geneva.

South Africa's justice ministry said on Monday it will argue
against a court application to force the government to arrest
Bashir who has been indicted by the ICC.

Earlier on Sunday, a South African judge barred Sudan's indicted president from leaving the country in a deepening rift between Africa and the West over what Pretoria called anti-poor country bias in the International Criminal Court (ICC).

President Omar al Bashir, visiting South Africa for an African Union summit, stands accused in an ICC arrest warrant of war crimes and crimes against humanity over atrocities committed in the Darfur conflict. He was first indicted in 2009.
COMMENTS
Comments are moderated and generally will be posted if they are on-topic and not abusive.
For more information, please see our Comments FAQ