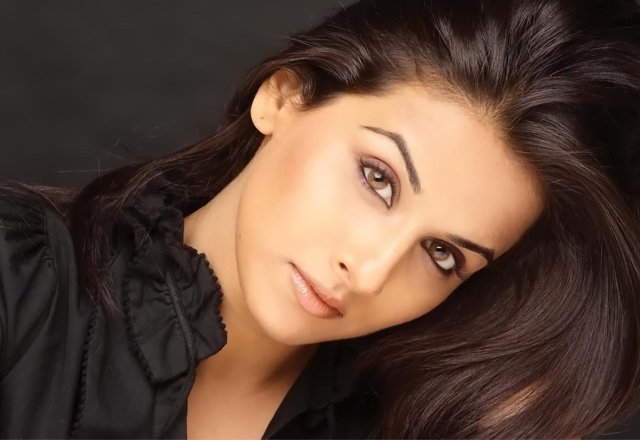 ---
It seems like a plethora of biopics are lining up for Bollywood beauty Vidya Balan after immense appreciation for her role in Dirty Picture where she played a character inspired from Silk Smitha. She has become the diva-in-demand for biographical films.



According to DNA, Vidya wishes to play the character of Indira Gandhi on celluloid.  "Indira Gandhi. I just find her to be so charismatic, powerful and yet so mysterious. You don't know about the person Indira Gandhi. So it would be a great biopic to star in," expressed the actress.


PHOTO CREDITS: INSTAGRAM

Vidya  was also offered to play films based on the lives of late singer Subbulakshmi and late actress Suchitra Sen. It was also heard that she was approached for the role of our late politician Shaheed Benazir Bhutto.


PHOTO: FILE

However, Vidya denied being offered the role of Benazir Bhutto. "I don't know where this Benazir Bhutto biopic story has come from. I was not even offered the film. How would I even refuse something I have not been offered?" the actress said.

Read: I am very selfish as an actor: Vidya Balan

However, she was approached for Suchitra Sen's biopic but she chose not to do it because the film was in Bengali not Hindi and also because Vidya believed that one of the granddaughters of Suchitra Sen, Raima Sen would be fit for the role because of resemblance with the late legendary actress.


PHOTO: FILE

"It was a Bengali film. At least, if it was a Hindi film, it was still okay that I looked completely different from her. But for a Bengali film, I just thought when there is a Raima Sen, it didn't make any sense for me to do it. Though I would have loved to play her and the script was very good, Raima looks so much like her grandmom Suchitra Sen and I thought it will look more credible," said Vidya.