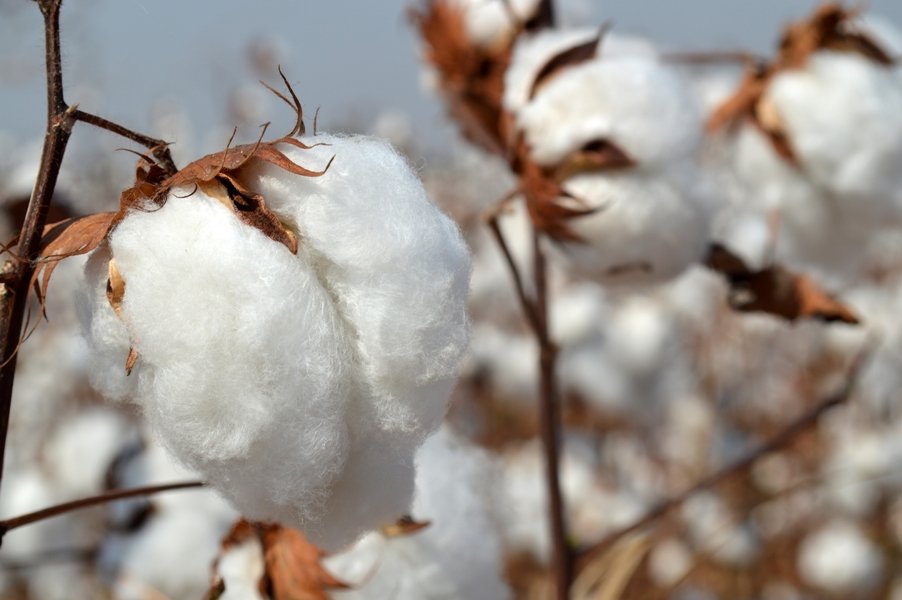 ---
ISLAMABAD:



The drafting of a new biosafety bill is being prepared to regulate import of genetically modified organisms (GMOs) in the country. 




Currently, there is no law at the federal level to check import of genetically modified (GM) seeds in the country. In absence of a law, the country is fast becoming a dumping state for GM seeds being produced by multinational corporations.

Anti-GM activists say more than 80 per cent of the country's cotton belt has already gone to Bt cotton, a genetically modified variety of cotton.

Multinational producers of seeds and pesticides are also aggressively lobbying to introduce genetically modified corn and maize seeds in the country.

"The bill will be a floodgate against GM seeds which different companies want to introduce for crop varieties in Pakistan," said Pakistan Environmental Protection Agency (Pak-EPA) Laboratories Director Dr Ziauddin Khattak.

Officials at the climate change ministry say a tougher bill is being prepared on the direction of the minister to block GM crop varieties which are harmful to Pakistan's agro economy and its ecology.

"The introduction of GMO crops does not mean that we should say goodbye to our indigenous varieties which have been resistant to environmental degradation and climate change," Khattak said.

Officials at the ministry, on condition of anonymity told The Express Tribune that MNCs are exerting pressure through parliamentarians and other sources to stop the bill. They said the draft will be submitted to the law ministry soon.

Earlier, the law ministry had turned down a proposed biosafety ordinance on "technical grounds".

"Not passing this law will mean to give free hand to Monsanto and other multinationals to spread their uncertified and untested GMOs in the country. Majority of Pakistanis as well growers do not know the affects  of GMOs on their crops, lives and on the environment,"
a researcher at the Pakistan Agriculture Research Council (PARC) told The Express Tribune, requesting not to be named.

A number of civil society organisations have also criticized the Senate Standing on National Food Security for approving the Seed Amendment Bill 2015, which allows the import of GM crops in Pakistan. The law has already been passed by the National Assembly.

Farmers and civil society activists say the law was passed hastily without any debate and consultations with the stakeholders.

Published in The Express Tribune, June 15th, 2015. 
COMMENTS
Comments are moderated and generally will be posted if they are on-topic and not abusive.
For more information, please see our Comments FAQ