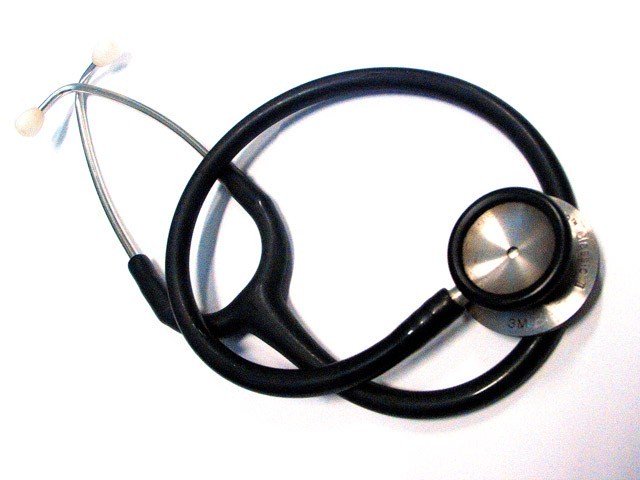 ---
PESHAWAR: With a nearly 10% increase expected in the allocation for K-P's health sector in the Annual Development Programme (ADP), the amount for 2015-16 is expected to be over Rs9 billion as compared to last year's Rs8.2 billion. However, despite the government's tall claims over the years, many facilities are still missing in the province's medical centres.

According to an official of the finance department in spite of an Rs8.2 billion allocation for the sector in 2014-2015's ADP, the situation on ground is ample proof of mismanagement.

"Only Rs3.7 billion had been utilised till June 5 from the allocated amount," said the official, adding only 63% of the funds received under foreign assistance were utilised. "This clearly suggests the health ministry lacks [adequate] management," said the official, requesting anonymity since he was not authorised to talk to the media.

Urban-rural divide

Moreover, the health department had announced that facilities in rural areas will be upgraded so that the burden on health facilities in urban areas is reduced. However, most of the rural health centres remain understaffed and lack medicines, specifically life saving drugs.

"We have around 102 health facilities in Peshawar district but we have observed that many, with the exception of the ones in the provincial capital, lack basic machinery, proper infrastructure, staff and even medicines sometimes," a senior government official told The Express Tribune.

The attendance conundrum

Although the government installed biometric attendance systems in hospitals, formed vigilance committees and teams to visit hospitals and identify shortcomings, and even appointed health monitors, much is left to be desired in the province's health sector.

Commenting on the attendance system, he said, "Doctors had initially refused to follow the biometric attendance system but with the passage of time and the government's continued commitment, doctors and other staff members have begun following the directives," said another senior official at the health department. "But mere attendance does not mean things are moving in the right direction since patients also need medical facilities," he said.

A case of missing specialists 

Aside from providing facilities in other districts, the PTI government claimed it will change the lives of the residents of Peshawar. He said hospitals will be improved, new machinery will be installed and people will observe a visible change. This, however, remains a far-fetched goal.

Although the major hospitals are all situated in the provincial capital and have facilities that pull people from across K-P to them. The city's medical facilities themselves are lacking trained specialists and a number of basic facilities, including machinery for running diagnostic tests. In some facilities, even doctors are yet to be recruited and the posts have been lying vacant for months, or even a year.

The Institute of Kidney Diseases (IKD) in Hayatabad Medical Complex (HMC) has yet to appoint paediatric urologists. The posts were advertised in August 2014 but are yet to be filled.

On February 12, Dr Mushtaq Khattak, a surgeon who is on the selection panel, informed The Express Tribune the process is likely to be completed by March. Three months have passed since then, and till now only an interview date has been supplied – Monday (today).

Moreover, there isn't a single cardiac surgeon in K-P who can perform a heart surgery on infants. In an interview in February, Assistant Professor and Lady Reading Hospital Paediatric Cardiac Ward In Charge Dr Ijaz Hussain said, "We are overburdened and feel sorry for parents who are advised to take their kids elsewhere for surgery."

These specialists are yet to be hired. In their absence, parents or relatives are forced to travel long distances for their ailing children.

Most of these little ones are either taken to Lahore or the federal capital for the surgery, which is risky enough without the additional aspect of travelling in a pressurised cabin or a tricky train journey.

Similarly, for over two years, the MRI machine at HMC has not been functional. The machine installed is a 1992 model and has been repaired many times over a period of several years before it finally gave in.

Published in The Express Tribune, June 15th, 2015.