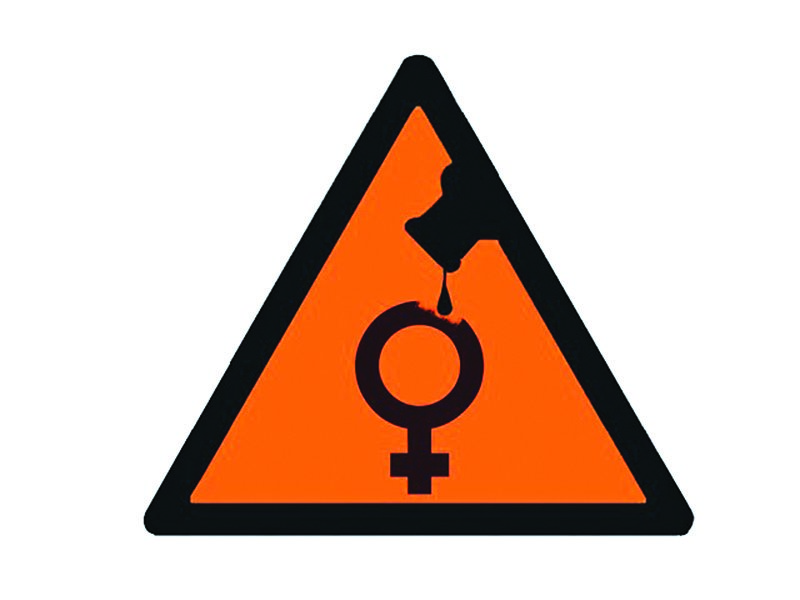 ---
LAHORE: A man allegedly attacked a woman with acid for turning down his advances of 'friendship' in Lahore's Nawankot Police area.

A resident of the area said Farah, a 38-year-old mother of three who resides in Shah Farid Colony, was being a pursued by another resident of the same locality in a bid to develop relations with her.

However, after Farah denied his advances, the dejected attacker landed up at her doorstep in a fury and doused her with acid.

Although the source named the victim, they refused to disclose the attacker's name.

Read: Heinous crime: Four injured in acid attack

Sub Inspector Liaqat Ali told The Express Tribune that the attacker posed as a postman claiming to have brought a letter for her from her husband who lives in Muscat.

Read: Lost identities: 'Raise your voice for acid attack victims'

Liaqat revealed the accused could not be identified as he fled from the scene. However, he added, investigation is under way.

Meanwhile, Farah has been shifted to Mayo hospital.

Earlier last month, two Christian women were critically injured in an acid attack in a predominantly Christian neighbourhood of the provincial capital.

The young women – identified as Rimsha Masih, 28, and Hinah Masih, 16 – were attacked in the Mecongai Road area of Basti Panchait, according to a police spokesperson.