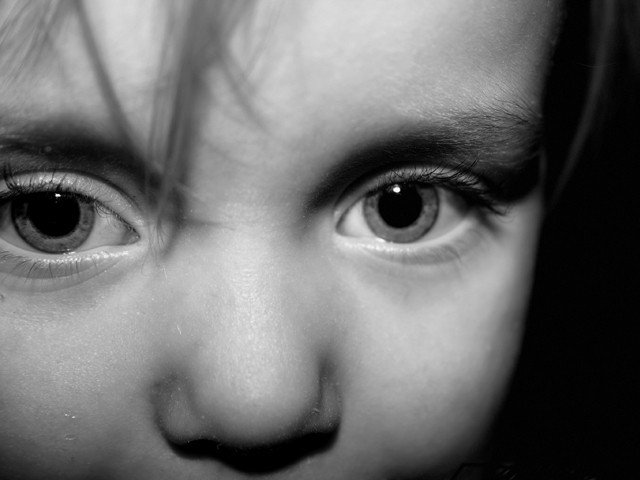 ---
PESHAWAR: A steady decline has been seen in the number of underage workers worldwide over the years, according to statistics released by the International Labour Organization (ILO) in 2014.  On the contrary, Pakistan today has the world's third largest children's workforce.

This was shared by Society for the Protection of the Rights of the Child (SPARC) representative Khalid Mehmood. He was addressing a news conference at Peshawar Press Club on Thursday. Mehmood said the society will observe World Day Against Child Labour on Friday (today) with the theme 'No to child labour, yes to quality education'.

"Legislation is crucial for protecting children's rights and curbing human trafficking," he said. The SPARC office-bearer added it was a matter of great concern that updated statistics on underage employment in the country were not available. "The last National Child Labour Survey was conducted in 1996 which estimated the number to be 3.3 million," he said.




Mehmood said while the ILO believes 12 million children are employed in Pakistan at the moment, UNICEF estimates the figure at 10 million and the Child Rights Movement maintains 9.86 million child labourers exist in the country.

"The provincial cabinet approved a bill in this regard in January 2015. The government should expedite its implementation."

Mehmood said the province should conduct a child labour survey to assess the extent of underage employment.

"It is imperative a survey is conducted so that effective policies can be devised," he said. He recommended increasing the minimum employment age from 14 to 16 years – in line with Article 25-A of the Constitution.

Published in The Express Tribune, June 12th, 2015. 
COMMENTS
Comments are moderated and generally will be posted if they are on-topic and not abusive.
For more information, please see our Comments FAQ