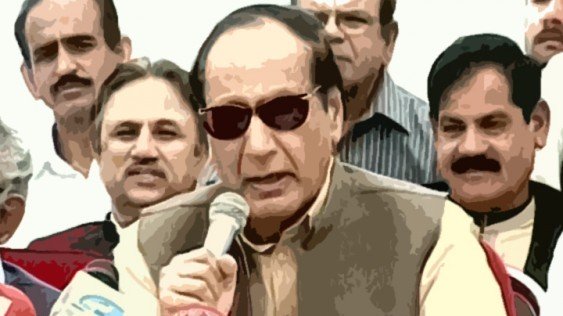 ---
ISLAMABAD: PML-Q chief Chaudhry Shujaat Hussain said his party will table 19th amendment in next parliamentary session deeming it necessary to address various national issues.

Talking to the media in Islamabad the party leader said a new amendment would help tackle issues like those of education, corruption and the renaming of NWFP.

Shujaat Hussain urged the government to avoid wasting time on non-issues.

He further added that the government should accept the flaws of the 18th amendment and come up with a comprehensive plan to eliminate unemployment and loadshedding.

The PML-Q leader was of the view that the Supreme Court reserves the right to review the constitution as opposed by the PML-N.
COMMENTS
Comments are moderated and generally will be posted if they are on-topic and not abusive.
For more information, please see our Comments FAQ