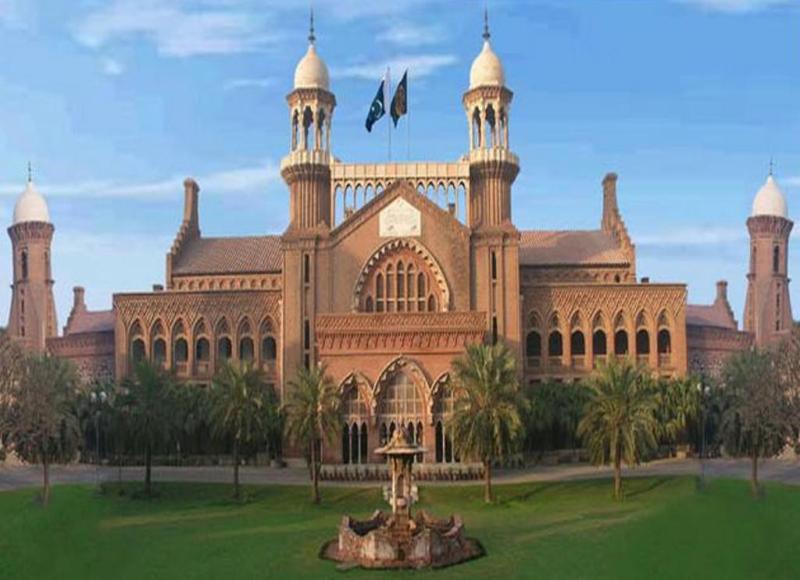 ---
LAHORE: The Lahore High Court has sought a detailed report from the director general of Federal Investigation Agency (FIA) on a petition by two siblings accusing the FIA of not letting them board a Sri Lanka-bound flight twice because 'they were intending to seek asylum'.

The petitioners said FIA officials had stopped them from boarding the flights claiming they were intending to seek asylum in Sri Lanka and would not let them go. They said they had valid visas on invitation and had fulfilled all requirements to travel abroad.

Petitioners Irfan Masih and his sister Maria Batool, residents of Kasur, said they had been invited to visit Sri Lanka by a family friend, KA Nalika Damayanthi, a Sri Lankan national. Their counsel Advocate Mushtaq Gill said the petitioners had obtained visas and sponsor letters after due process. He said they had purchased tickets of Mihin Lanka (PVT) Ltd, a Sri Lankan airline, for departure on May 12 from Lahore to Colombo. At Allama Iqbal International Airport, FIA officials stopped them and asked them if they had certain documents on them.

He said that they showed them the documents but the officials did not allow them to board the plane.

He said a few days later, they bought new tickets and tried to board a flight to Colombo on June 1 from Allama Iqbal International Airport. They received their boarding cards but were once again stopped from boarding the flight. He said FIA officials snatched their boarding passes and told them that several Pakistani Christians travelled to Thailand, Malaysia and Sri Lanka to seek asylum, therefore they would not be allowed to leave the country.

Gill said citizens whose passports mentioned Christian as the religion were often asked to provide assurance that they were not travelling abroad to seek asylum. Gill said when he was travelling to Italy in December 2014, he had been approached by FIA officials at the airport who claimed that he was intending to seek asylum in Italy. "I was finally allowed to travel after I asked some officers to intervene," he said.

Gill said as citizens of Pakistan Christians were entitled to fundamental rights guaranteed by the Constitution. He said his clients' right to freedom of movement had been violated because of their faith. He said his clients had no intention to seek asylum.

"The fact that so many Christians are seeking asylum abroad, speaks volumes of the persecution they face in this country. Christians in Pakistan face discrimination; mob violence; misuse of blasphemy laws; inequality before law; threats and harassment; and unequal job opportunities."

He said if that was not the case, then his clients, being equal citizens of Pakistan, had every right to visit any country in the world. He asked the court to direct the Lahore FIA director not to stop them from flying abroad.

Justice Alia Neelam then sought detailed reports on this from the FIA DG.

Published in The Express Tribune, June 4th, 2015.
COMMENTS (7)
Comments are moderated and generally will be posted if they are on-topic and not abusive.
For more information, please see our Comments FAQ