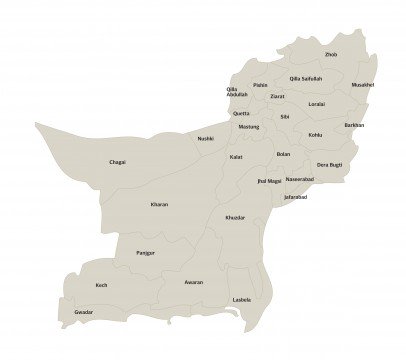 ---
JAFARABAD: An attack by unidentified gunmen in south east Balochistan killed 3 police officers on Saturday.

There are no details of other casualties in the attack.

The gunmen opened fire at a police check point in Balochistan's Dera Muraad Jamali district of Jafarabad.

Police said that there were 3 gunmen involved in the raid.  They said that a police team has been dispatched to investigate the killings.

After post-mortem, the dead bodies of the police officials have been handed over to their families.