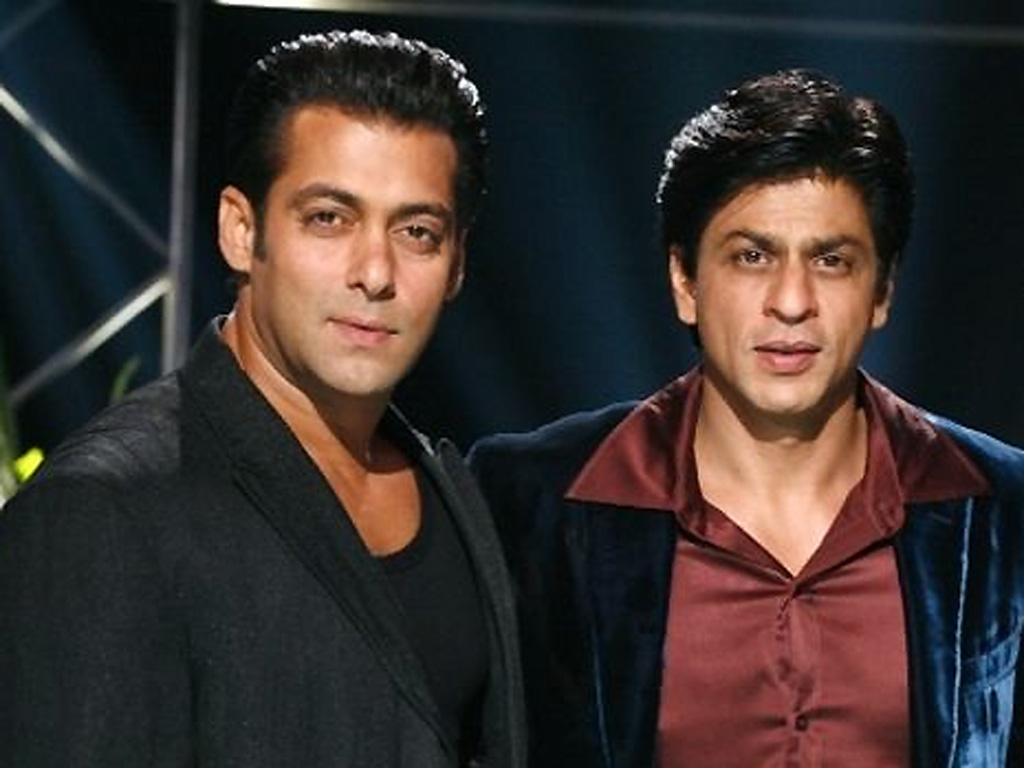 ---
Yeh bandhan to pyar ka bandhan hai! The Shah Rukh-Salman feud is now long-forgotten as King Khan waxed lyrical over Salman's look in upcoming film Bajrangi Bhaijaan.

Read: Salman Khan sentenced to five years in prison in hit-and-run case

Salman Khan was recently in Kashmir for the shooting of his film Bajrangi Bhaijaan, in which he will be seen opposite Kareena Kapoor Khan, and treated his fans to several views of the picturesque valley. And although he had shared pictures of himself from the sets of the film, it was King Khan who shared the official first look of B-town's bad boy.


I believe Being a brother is bigger than being a Hero. 'Bhaijaan' coming Eid 2015. How do u like the first look? pic.twitter.com/r1OZYLCVhX

— Shah Rukh Khan (@iamsrk) May 26, 2015


Shah Rukh Khan didn't stop there. He made it a point to mention the release date of the film, as well as the fact that he greatly appreciated Salman's role.


PHOTO: TIPS AUDIO

He even went so far as to invite his Twitter followers to comment on Salman's look...and they took up the challenge.


@iamsrk now cause of this I got another reason to adore you and to love you more Khan Sahab 😊

— negative (@AjayTheSRKFan) May 26, 2015
@iamsrk @BeingSalmanKhan Differences never finishes love n respect between them. #SRK still his family and will always be. True brothers.

— Amman Singh (@iammansingh) May 26, 2015
@iamsrk woahh !! Awsomeeeee thats called Friendship.. i think now dn want fan war

— BHAUMIK SHAH🇮🇳 (@iBhaumiks) May 26, 2015
@iamsrk OMG wow 😍Thank you 👍

— Sana (@sanaafsal) May 26, 2015
@iamsrk @BeingSalmanKhan SRK capitalized the word 'Being' as he wanted to refer it to Being Human 😘 thanks a million SRK. Loved your gesture

— Anib Abbas🇵🇰 (@AnibAbbas) May 26, 2015
@iamsrk Amazing amazing amazing

— I .. Me .. Myself (@SKPlace_Team) May 26, 2015
COMMENTS
Comments are moderated and generally will be posted if they are on-topic and not abusive.
For more information, please see our Comments FAQ