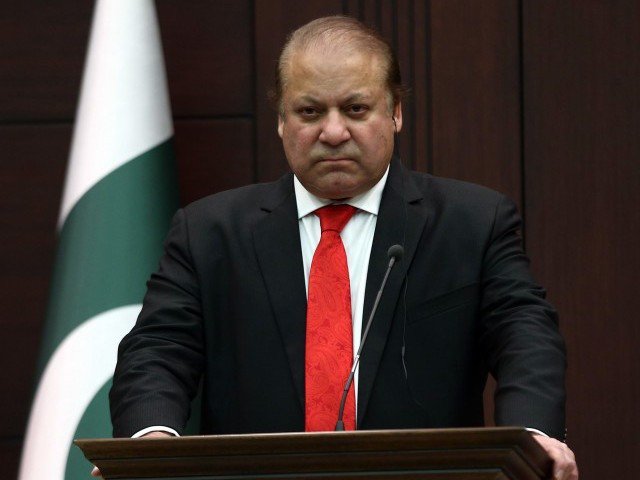 ---
LAHORE: The Lahore High Court (LHC) on Friday dismissed a 24-year old petition accusing Prime Minister Nawaz Sharif of money laundering and declared it non maintainable.

The five-member bench, headed by Justice Farrukh Irfan Khan, dismissed a petition against Prime Minister Nawaz Sharif in 1991 which alleged that the premier is involved in laundering money out of Pakistan after plundering the national exchequer.

During Friday's proceedings, Barrister Javed Iqbal Jafri argued that since Pakistan is an Islamic country, all decisions should made in accordance with Islam therefore, there should be no question of non-maintainability. To this, Justice Khan said courts take up matters in accordance with the law.

Read: After 26 years, LHC to hear PM Nawaz foreign assets case

Jafri had requested the court to conduct investigations and bring back the money allegedly plundered by the prime minister. He further pleaded that the prime minister should be disqualified from contesting elections.

Read: Foreign assets: PM, top politicians summoned by LHC

Earlier on October 21, 2014 a division bench, headed by Justice Sayed Mansoor Ali Shah, had referred the case to the chief justice for constituting a larger bench to deal with the case. The larger bench however, could not be formed, instead a single bench of Ayesha A Malik referred the case back for fixing it before a larger bench.

On May 6, LHC decided to form a larger bench to probe the foreign assets case against PM Nawaz.
COMMENTS (4)
Comments are moderated and generally will be posted if they are on-topic and not abusive.
For more information, please see our Comments FAQ