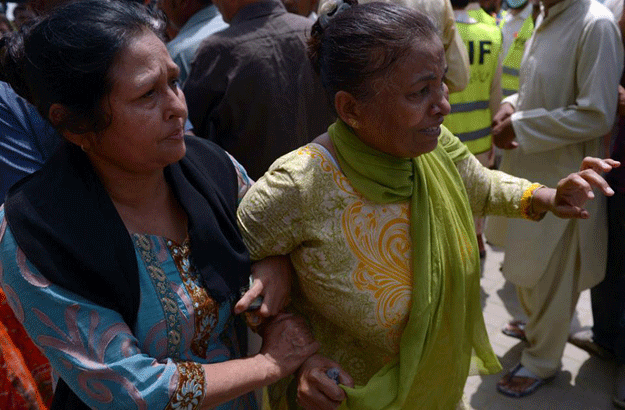 ---
UNITED NATIONS/UNITED STATES: UN Secretary-General Ban Ki-moon on Wednesday urged Pakistan to move quickly to protect religious minorities following an attack that killed at least 44 members of Karachi's Ismaili community.

The attack in Karachi was officially claimed by the Islamic State group.

Ban condemned "in the strongest possible terms the terrorist attack" and called on Pakistan to bring those responsible to justice.

Read: Aga Khan shocked, saddened by attack on Ismailis in Karachi

He urged the government to "take swift measures aimed at effective protection of religious minorities in the country."

Pakistan has experienced a rising tide of sectarian violence in recent years, particularly against Shiites, who make up around 20 percent of the country's predominantly Muslim population of 200 million.

Read: Safora massacre death toll rises to 45 as Ismaili community say their last goodbyes

Further, a day after the deadly attack on Karachi's Ismaili community, initial investigation reports on May 14 revealed that the culprits hailed from Afghanistan.

On the day of the attack, in which 44 persons including women and children were killed, Sindh Information Minister Sharjeel Memon said that some clues were found at the crime scene but was unable to share these due to security reasons.