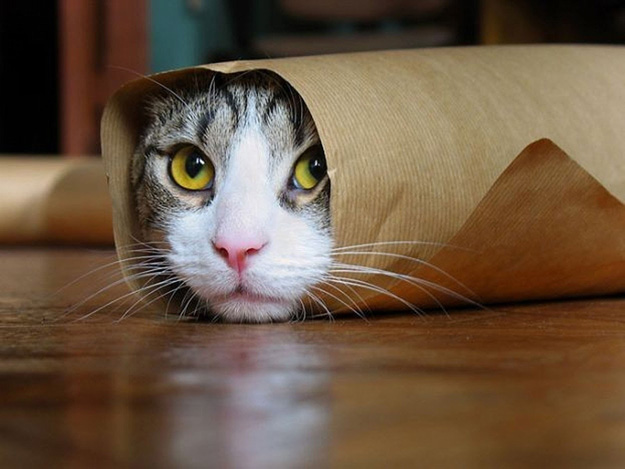 ---
An Oklahoma school expressed concern and disappoint over a video that went viral showing students in a biology class performing a choreographed dance routine with dead cats.

In the video, students dressed in lab coats at Oklahoma City's Harding Charter Preparatory High School hold dead cats, that were to be used for dissection, and manipulate the animals in a set of moves to music used in a cat food jingle.

Read: KFC delivers to Dubai beach by helicopter

"Animals should be treated and handled with respect and dignity, a standard that was not upheld in this instance," the school said in a statement.

"These students made a mistake and they will most likely make other mistakes in their lives," it said.

Read: Arkansas dog bites the bullet, eats 23 rounds of ammunition 

The video was made by former students in the fall of 2013, the school said. It went viral this week after it was posted on social media by an animal rights group.
COMMENTS
Comments are moderated and generally will be posted if they are on-topic and not abusive.
For more information, please see our Comments FAQ