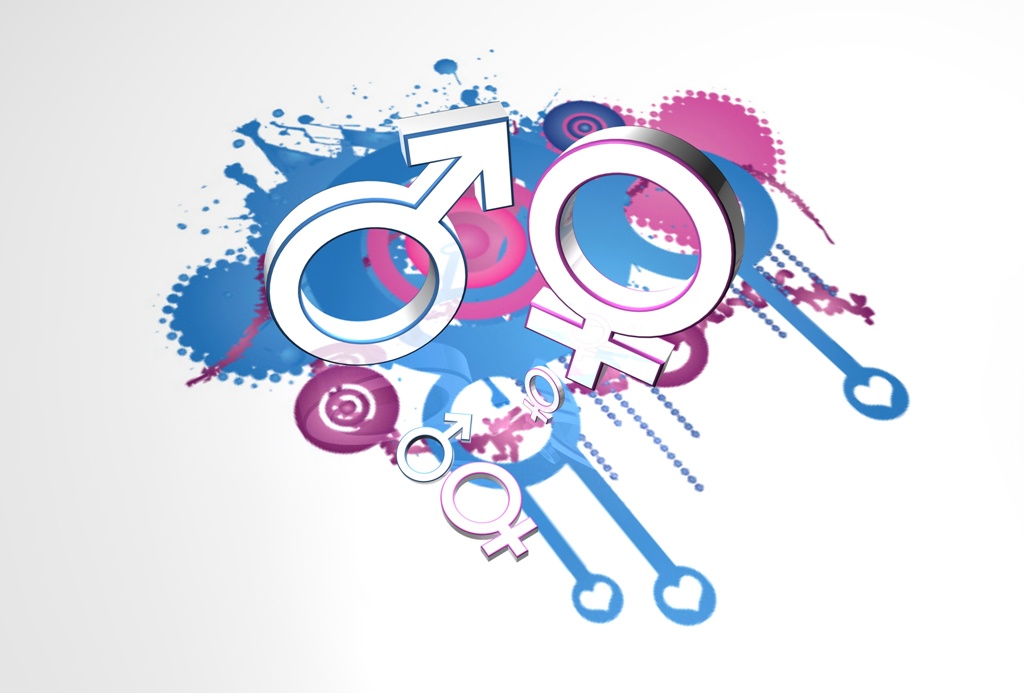 ---
KARACHI: Civil society activists called for gender equality for minorities in the Sindh Assembly on Thursday.

A seminar titled 'One-year Performance of Sindh Assembly for Minority Legislation' was organised by the South Asia Partnership Pakistan (Sap-Pak) at Regent Plaza on Thursday.

"The male members of minorities do not want gender equality in the assembly," said women rights activist Mangla Sharma. "All of the male members on the reserved seats are from the upper class." This, she said, did not allow the real issues of minorities to be raised properly.

Sap-Pak provincial coordinator Shahnaz Sheedi shared a report, according to which, seven out of the nine reserved seats belonged to people from well-to-do families. "No proper legislation has been completed on minority rights," she said.

Both Sharma and Sheedi lauded the efforts of lawmaker Nand Kumar of the Pakistan Muslim League - Functional. "We are also thankful to other members who didn't object on any issue of minority communities," said Sharma. Sheedi described him as the only member who raised his voice for the rights of the minorities.




Sheedi further went on to share that only three resolutions were passed and not a single bill was tabled in the Sindh Assembly between June, 2014, and March, 2015.

Younis Bandhani, the executive director of Baanhn Beli, said that, despite the passage of almost three years, there is no performance when it came to improving the legal procedures and protection of citizens, especially religious minorities, in Pakistan.

He suggested that children, youth and women must be made aware about their right to information. We have to make all departments, assemblies and institutions accountable for the betterment of the community, he added.

Aurat Foundation's Irum Javed talked about the Hindu marriage law that is still pending. According to her, parliamentarians are not sharing the issues of religious minorities and are not raising the voice for access to justice.

"There are many issues with curriculum besides hate content," said Shirkat Gah's Sara Zaman. "Our students are taught about the arrival of Mohammad Bin Qasim but not about diseases, such as AIDS." She said that political parties are not fulfilling their manifestos. "They can write good words but can't take measures to implement them."

According to speakers, the electoral system was not transparent. They were of the view that issues of minorities will not be resolved until and unless people elect their own representatives directly.

Published in The Express Tribune, May 8th, 2015.