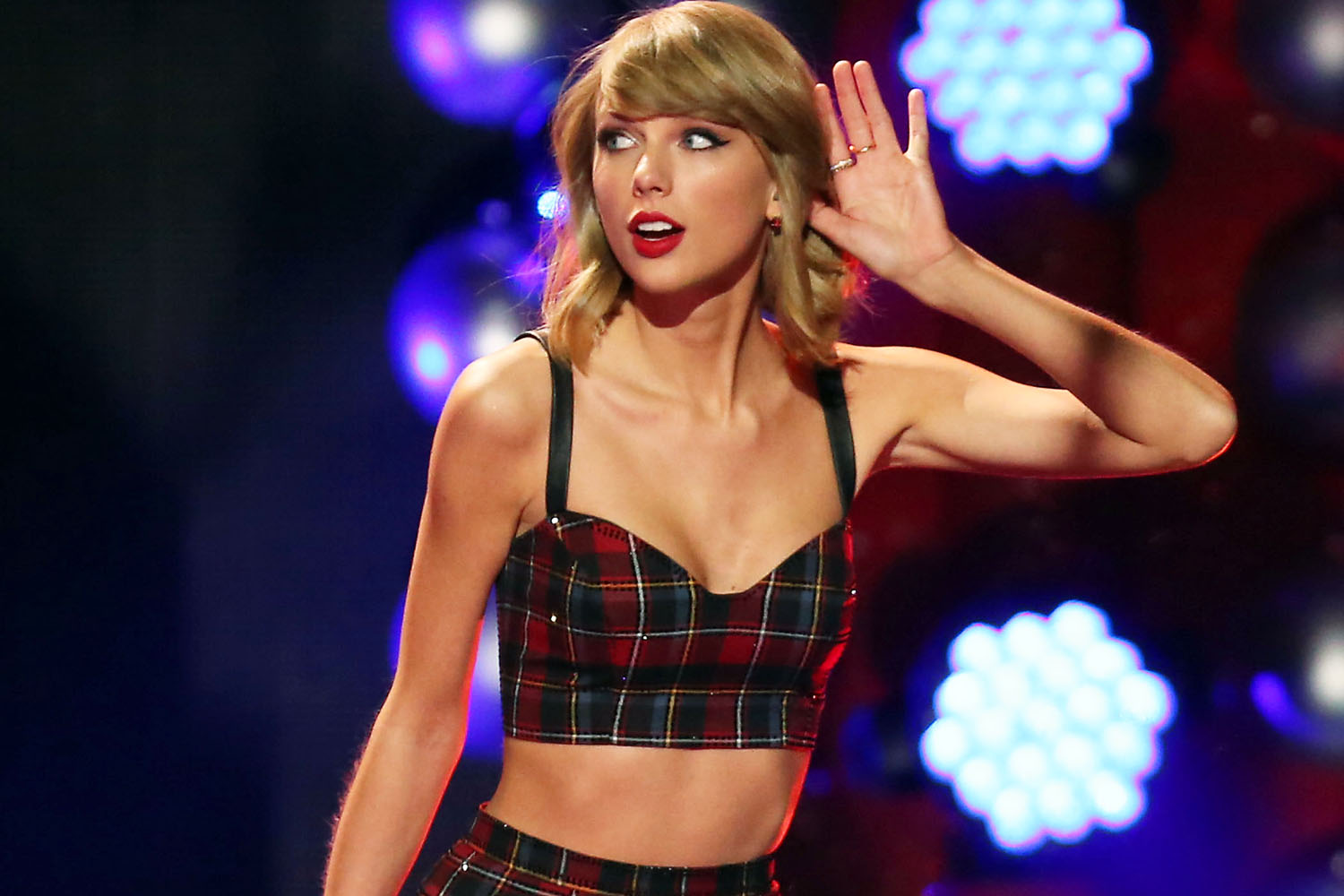 ---
Ever wanted to Shake it off because your Love Story derailed and the two of you are Never Ever Getting Back Together because suddenly Everything Has Changed?

Sometimes Taylor Swift's lyrics are so fitting in situations that you cannot help but belt out her songs. Life just became easier, Harvard students developed an app called TayText, which allows you to type lyrics from the singer's songs in text messages instead of Googling them.

The app uses Apple's QuickType feature to recommend the perfect Taylor Swift lyrics for your situation, reported Mashable.

You can choose between 11 themes: Just Beginning, Into You, Over You, Missing You, It's Over, Trouble, Growing Up, Haters, Party On, Preach and Random.

Excited fans uploaded screenshots of the app on Twitter:


ha ha.. just used @TayText (Taylor Swift keyboard) to text my wife back... wonder if she'll notice pic.twitter.com/3Kqg0C8Fr3

— Rich DeMuro (@richontech) May 5, 2015
Adventures with TayText and @carolineodris. pic.twitter.com/U2MAouJlDV

— kendra syrdal👻 (@kendrasyrdal) May 6, 2015
Ok so this is an app called TayText. I just find it hilarious! pic.twitter.com/NAymIelkDc

— tay (@Swiftwriting) May 6, 2015
PROUD OWNER OF THE NEW TAYTEXT APP NO ONE IS EVER GETTING A NORMAL TEXT FROM ME AGAIN pic.twitter.com/EwybeqLa9K

— korryn 💛💛 (@korrynmcminn) May 6, 2015


The app, launched on Monday, has been designed by five Harvard Business School students and costs $0.99.

So, hopefully, you can now express your feelings better in text messages - for lyrics are more powerful than words.


PHOTO: MASHABLE
PHOTO: MASHABLE

For Android users, there are always Taylor's music videos to sing along to: