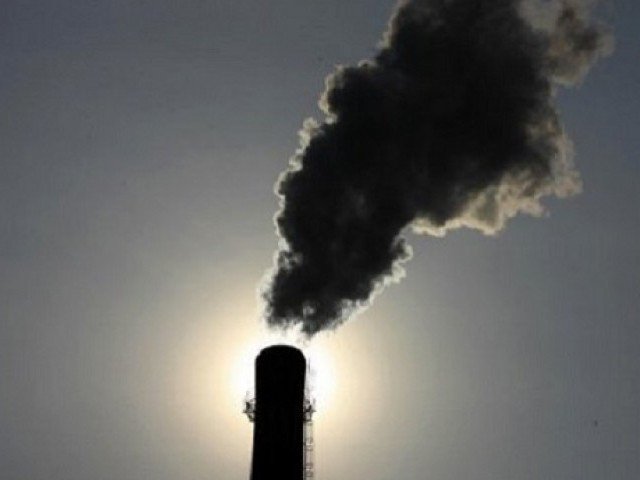 ---
ISLAMABAD: Experts estimate that environmental degradation is costing the national economy over Rs365 billion every year.

They maintain that inadequate water supply, sanitation and hygiene accounts for Rs112 billion, agricultural soil degradation Rs70 billion, indoor air pollution Rs67 billion, urban air pollution Rs65 billion, lead exposure Rs45 billion and rangeland degradation and deforestation rupees six billion.

As part of some of the measures being taken by the government to improve the situation, the Pakistan Environmental Protection Agency (Pak-EPA) plans to establish a Geomatic Center for environment monitoring database development in the federal capital.

Sources at the Climate Change Ministry on Sunday listed some major steps taken for environment protection in Islamabad.

The measures include a survey and monitoring of industries, hospitals, pathological laboratories, revitalisation of dysfunctional monitoring stations and setting up of a Central Laboratory for Environmental Analysis and Networking.

"Other steps include post-environmental, approval and monitoring of upcoming projects, identification of new development projects and housing schemes which are in violation of relevant rules," said an official.

Published in The Express Tribune, May 4th, 2015.