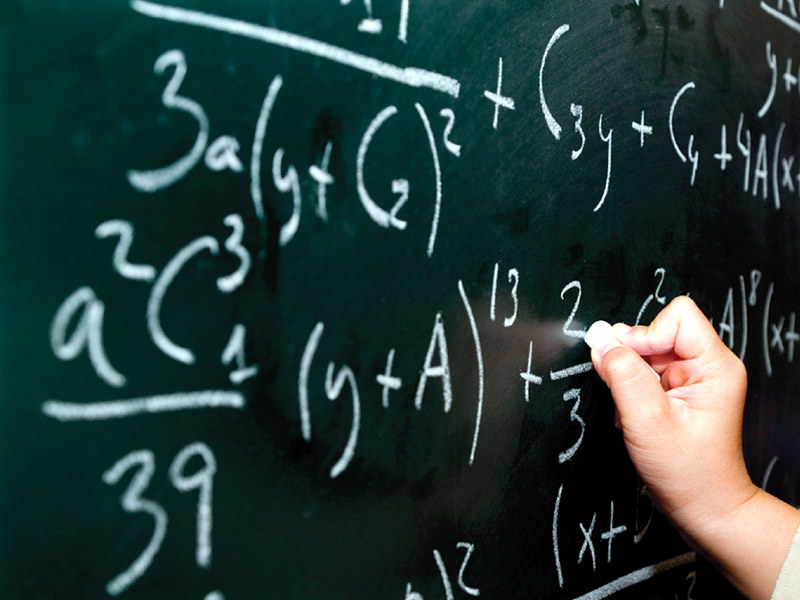 ---
RAWALPINDI: Poor performance of fifth and eight grade students in recent examinations has landed teachers and heads of schools in hot waters as the education department has issued them show-cause notices with threats of suspension. 

This year, the overall result in the district has been disappointing with Rawalpindi ranked 36th — lowest in the province.

Principals and teachers complained that schools with below 10 per cent results might lay off teachers.

They complained that they are considered responsible for every problem in government schools which even includes dropout rates.

Last year, around 40 head teachers were issued notices after a high dropout was observed in ninth and eighth grades.

A senior official of the education department confirmed that Rawalpindi's performance is the worst across the province.

Teachers however claimed that not all responsibility should be blamed on them.

"In case of outstanding results, the district coordination officer and EDO (education) are given special awards but if the results are poor only teachers are held accountable," said a school headmaster who requested not to be named.

He said the EDO and DCO should be taken to task if the whole district's performance is below standard.

Teachers were of the view that instead of addressing the root cause, the EDO adopts a bureaucratic approach and issues notice to them to save his own skin.

Talking about the root causes, the teacher said a constant change in policies is one of the major causes of poor performance. "The government first changed the syllabus from Urdu to English medium but now again they are trying to reverse it and the first three grades are being taught in Urdu medium," said general secretary of the Punjab Teachers' Union Rana Liaquat.

Besides, non-teaching duties are also deemed to be a major cause of concern as they distract teachers who are deployed to administer polio drops, perform election duties and even deploy in case of flood or other natural catastrophes.

The government has also launched a new policy of adapting schools. "Under this policy, the EDO, ADOs, DO and headmasters are asked to adopt several primary schools, attend classes if teachers are unavailable, report shortage of facilities and prepare an evaluation report," said Zia Abbas, school teacher, while talking to The Express Tribune.

He lamented how a headmaster could be expected to improve his school's performance if he has to look after 10 other schools.

Besides, rampant visits of monitoring teams appointed by Punjab Education Commission and District Education Department also affect teachers' performance.

Teachers said the Board of Intermediate and Secondary Education is an examination conducting body, but even they involve teachers to prepare papers, conduct examinations and prepare results.

"A teacher's job is to teach not to prepare reports, administer drops or rescue people in floods," said Abbas.

He said poverty is the root cause responsible for poor results. "Parents want their children to share their burden of livelihood. It's the government's responsibility to offer incentives to their parents so that their children can concentrate on their studies," he said.

Merely providing free books and collecting Rs20 fee wouldn't help improve the situation, he added.

EDO (education) could not be reached for comments despite repeated attempts.

Published in The Express Tribune, May 3rd, 2015.
COMMENTS
Comments are moderated and generally will be posted if they are on-topic and not abusive.
For more information, please see our Comments FAQ