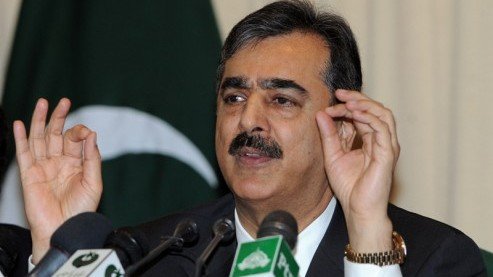 ---
ISLAMABAD: Prime Minister Yousaf Raza Gilani has said he is not against formation of new provinces through constitutional process.

In an interview for PTV News, Gilani said the government will talk to the people of Hazara to alleviate their grievances and work to resolve all issues through reconciliation.

The Prime Minister went on to say that all parties were consulted on the passage of the 18th amendment, and that NWFP was renamed after a consensus from all political parties. He lauded Benazir Bhutto for her sacrifice for the country.