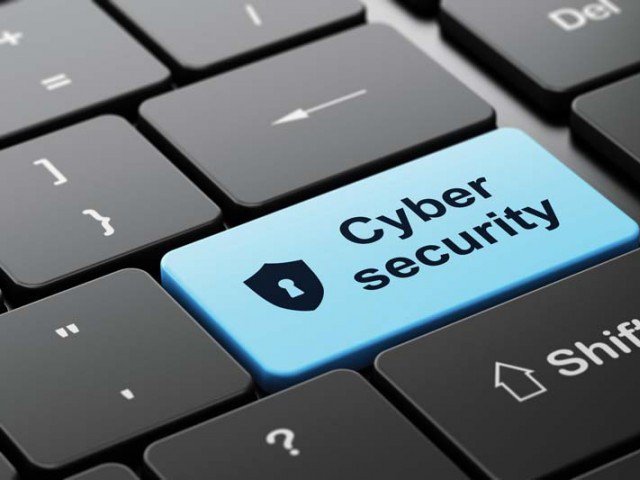 ---
ISLAMABAD: Days after a review committee had rejected the proposed Prevention of Electronic Crimes Bill 2015 following mass public outrage, National Assembly's Standing Committee on Information Technology has asked the general public and other stakeholders to relay their objections to the current version of the bill within seven days.

According to a statement released on Thursday by the chairperson of the committee, Captain (retd) Muhammad Safdar, the move has been taken to "uphold the true spirit of democracy and to assist the parliament in line with the constitution."

Read: IT industry opposes cybercrime bill

The draft is available on the websites of the National Assembly and Ministry of IT.

Safdar claimed that a perception had been created about the bill in the media that the NA had introduced a law which was in contradiction to freedom of expression or social media usage. Instead, he claimed that the committee had been working to protect freedom of expression and, in this regard was seeking objections from the general public.

He insisted that the government had prepared the draft after due consultations with all stakeholders over several meetings during the last three years.

Read: Voicing concerns: Committee formed to prevent cybercrime bill from being enacted

Safdar further claimed that committee had reviewed the bill clause by clause after the National Assembly had referred the draft to the panel after its introduction by the government earlier this year.

Safdar urged that concrete suggestions can be sent via email to [email protected] or through the postal service to the secretary of the NA body, Islamabad.
COMMENTS
Comments are moderated and generally will be posted if they are on-topic and not abusive.
For more information, please see our Comments FAQ