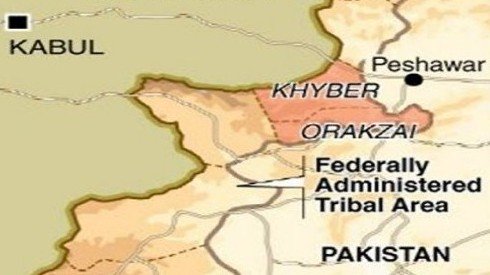 ---
PESHAWAR: Security forces killed 10 militants on Saturday, and destroyed three hideouts in various operations in the Orakzai Agency.

Four terrorists were killed in the Sanghara area in the Lower Orakzai Agency, while eight were also injured in clashes.

Security forces have also wrested control of militants hideouts in Shah Borzar area. Three militants were captured, in the operation, while one security personnel was injured in the clashes.

Earlier, militants hideouts in Kasha, Sanghara, Shakar tangi and Mashti were pounded with aerial shelling. In retaliation, militants fired three rockets at the Kalaya headquarters of the Orakzai agency, however no casuality was reported.
COMMENTS (1)
Comments are moderated and generally will be posted if they are on-topic and not abusive.
For more information, please see our Comments FAQ