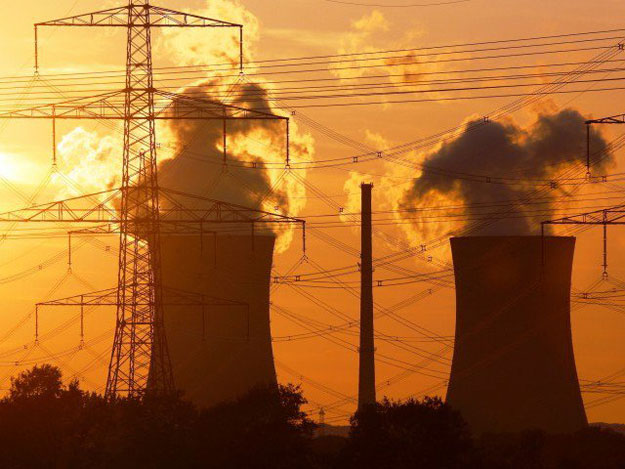 ---
KARACHI: Sindh Environmental Protection Agency (Sepa) director Naeem Mughal said that a year could not be given for those concerned about the environment to review the analytical report prepared by the Pakistan Atomic Energy Commission (PAEC) on the twin nuclear power plants.

He was responding to non-governmental organisation Shehri's Ronald deSouza at a public hearing held by Sepa to discuss the environmental impact of the twin nuclear power plants in the outskirts of the metropolis on Tuesday.

While expressing confidence in PAEC's analytical report, Mughal welcomed the audience to express their reservations when deSouza raised a concern that very little time was given to review the 2,300-page report. He added that Sepa did not have any experts to deal with the environmental impact. These nuclear power plants were very close to Karachi and should be relocated to the coastal belt of Balochistan, he said.

Rejecting the objection, Mughal said that Sepa worked according to the rules and regulations and could also seek assistance of foreign experts for environmental analysis. He said that they could not allow a year to review the report.

Haji Younis, who was representing the residents of the outskirts of Karachi, said that they [residents] did not have any reservations about the project. He said that the entire country is facing an acute power crisis and, at such a time, they could not oppose a project being launched for the betterment of the fishing community.

Mentioning that the people living in adjacent localities were deprived of good quality education, clean drinking water and health facilities, he demanded that jobs should be given to these people.

Speaking on the occasion, former PAEC chairperson Dr Anser Parvez said they had assured the residents that they will be provided jobs. More projects will also be launched to provide other facilities to the residents, he added.

According to him, the nuclear power plant projects could not be relocated to the coastal belt of Balochistan because of the risks of earthquakes.

Social activist Arif Belgaumi asked why the evacuation plan was restricted to only five kilometres when in case of a catastrophe a large population of the city could be affected. His reservation was not addressed.

Published in The Express Tribune, April 29th, 2015. 
COMMENTS (3)
Comments are moderated and generally will be posted if they are on-topic and not abusive.
For more information, please see our Comments FAQ