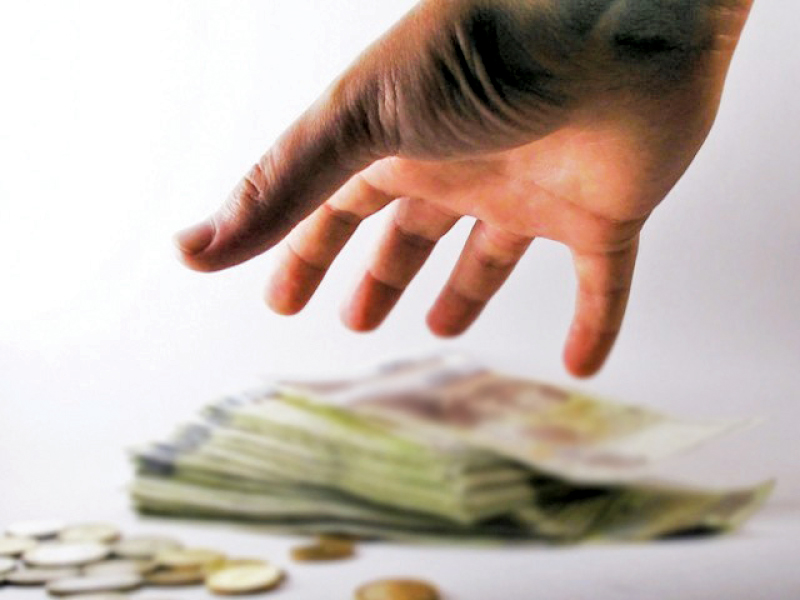 ---
LAHORE: The provincial government is set to amend an existing law on regulation of charitable collections by religious, educational or philanthropic establishments, The Express Tribune has learnt.

An ordinance will be enacted to amend the Charitable Funds (Regulation of Collections) Act of 1953 after the completion of the current assembly session.

Provincial Minister for Law and Parliamentary Affairs Mujtaba Shujaur Rehman said the ordinance would establish criteria required to be followed by organisations to collect charitable donations. He said work was underway on drafting of the ordinance and that it would later be introduced before the assembly.

A Home Department official said a centralised office of the Commissioner of Charities would be established in the province under the ordinance to oversee charitable donations for religious, educational or philanthropic establishments. The Commissioner of Charities would be mandated to review charitable donations for mosques, shrines, orphanages, shelter homes and educational institutions. The establishments examined by the commissioner could then collect donations, he added. He said the commissioner would undertake annual audit of the recipients of charitable donations. He added that penalties for those found violating the law would be made more stringent under the ordinance.

The official said once the ordinance was put in place the department would also begin verifying statistics on seminaries in the province. Currently, the statistics available with the Auqaf Department and the Special Branch were not consistent.

According to the Auqaf Department figures, there are 10,777 seminaries of various Muslim schools of thought in the province. Of these, 9,893 are registered with the government. The number of seminaries according to the Special Branch of the Police is 11,194.  As many as 6,863 are registered and 4,331 un-registered.

Published in The Express Tribune, April 27th, 2015. 
COMMENTS
Comments are moderated and generally will be posted if they are on-topic and not abusive.
For more information, please see our Comments FAQ