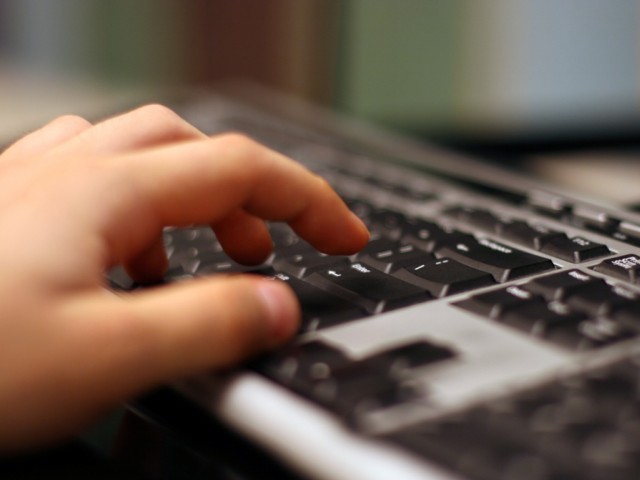 ---
PESHAWAR: Computerisation of land records has been completed in Mardan while the project is currently in progress in six districts of the province, documents shared with the Khyber-Pakhtunkhwa Assembly earlier this week have revealed.

Qaumi Watan Party MPA Abdul Karim Khan had broached the subject when he asked a question in the house.

According to the documents shared with the house, the project was initiated under the budget for 2013-2014. Seven districts in K-P – Mardan, Peshawar, Buner, Kohat, Abbottabad, Bannu and DI Khan – were selected for the first phase of computerisation. The document stated land records of Mardan district have been digitised while the project was at different phases in other districts.

The land record computerisation project in seven districts had also been in K-P's budget for 2014-2015, added the document.

Going digital

Several types of documentation are needed to digitise land records, all of which need to eventually be computerised.

Documents on the computerisation of mauza-wise (mauza is vernacular for estate) scanning of records on rights and data entry in Peshawar showed 191 register haqadaran zameens (RHZ), a land registration process which gives the details of the landowner, cultivator, land and soil, according to the country's land administration system. Of these, 190 have been computerised.

Out of 191 mutations (records of the transfer of title from one person to another), about 176 have been completed.

Furthermore, out of 345 RHZs of Abbottabad, about 258 RHZs were completed. Only nine mutations out of 345 have been completed. In Mardan, 176 RHZs and mutations were completed. In DI Khan, 340 out of 390 RHZs have been completed while a similar number of mutations are yet to be computerised. Similarly, in Bannu, 209 out of 249 RHZs have been computerised.

Data entry

The data entry status for all seven districts revealed out of 191 mauzas in Peshawar, data entry had been completed for 190 while the entry of the last mauza was currently in progress.

Data entry for 248 mauzas has been completed in Abbottabad. Moreover, 314, 112, 57 and 14 mauzas have been entered in DI Khan, Bannu, Kohat and Buner.

In Mardan, 176 mauzas have been computerised, it added. In addition, farad badar (the error correction process) and mutation entries of 106 mauzas in Mardan, 29 mauzas in Katlang and 41 mauzas in Takht Bhai have also been completed.

Management of records       

According to the K-P finance department white paper for 2014-15 shared with the house, the government had prepared a project cycle of  around Rs803 million for the seven districts. However, it was later revised to around Rs1.24 billion.

The white paper stated the project would be extended to the remaining districts of the province from the next financial year and an estimated amount of Rs2.8 billion is likely to be allocated in this regard.

Published in The Express Tribune, April 26th, 2015.